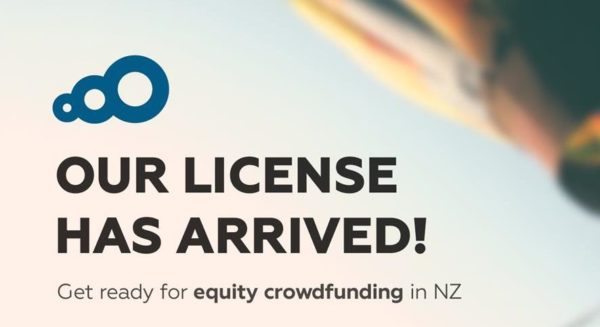 In what may be the very first equity crowdfunding license offered to a funding portal in New Zealand, Snowball effect has announced they received notices from the Financial Market Authority they have been granted their license effective today (July 30, 2014).  The announcement was not unexpected as the investment crowdfunding was recently legalized in the Kiwi nation earlier this year and several platforms are in the queue to receive legal authority to operate crowdfunding platforms.  Earlier this month Rippr Crowd Loyalty,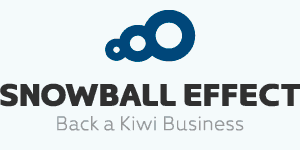 announced on Twitter they had a scheduled date to offer shares on Snowball effect later this August.  Rippr is expected to be the first ever equity crowdfunding offer in New Zealand.  The FMA has published a guideline of minimum standards a funding portal must adhere to receive a license.
Snowball Effect announced that;
"Now that timing is back under our control, we are talking with the initial companies to arrange a launch date in Mid August. We look forward to bringing you the first equity crowdfunding investment opportunities in New Zealand over the coming weeks"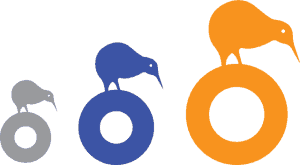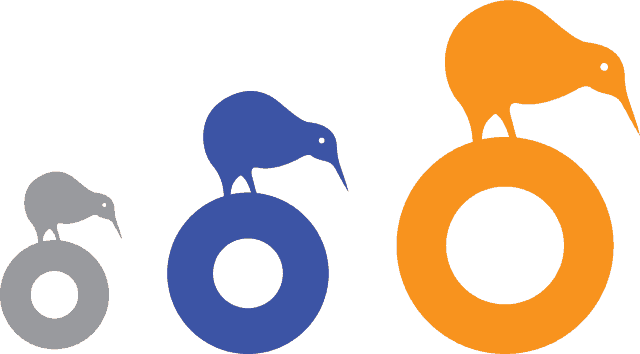 Simultaneously the investment crowdfunding platform has been adding to staff in preparation of the much anticipated launch.  Snowball Effect also revealed they have just surpassed the 1000 mark for registered investors on the platform – interested in participating in this new emerging market.
Companies in New Zealand may raise up to $2 million in any 12 months using crowdfunding.  Issuing companies do not have to issue an investment statement nor prospectus creating a lighter touch regulatory approach.
Snowball Effect was founded by Francis Reid, Simon Burnett and Richard Allen.  The trio has set out to operate the leading platform in the country with the vision to create  "a New Zealand economy, fueled by emerging businesses, backed by everyday Kiwi investors".