The Third Annual Global Crowdfunding Convention & Bootcamp is preparing to take place this coming October in Las Vegas.  According to some industry prognosticators, crowdfunding will add $65 billion to the global economy in 2014.  This number may hit $3.2 trillion by 2020.  The Crowdfunding Convention seeks to help backers and crowdfunders understand and manage all of the "ins and outs" of crowdfunding. 
Event Producer Ruth E. Hedges explained that the goal of the annual global crowdfunding event is to cut through the clutter and confusion, making it easy to gain the knowledge, connections and tools needed to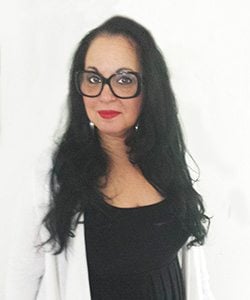 achieve crowdfunding success.
"As the world's premier and longest running annual global crowdfunding convention, we adhere to the highest standards of excellence and education," Hedges said.

"Whether you're new to the concept of crowdfunding or have been involved in the industry for years, you can benefit by attending this one-of-a-kind crowdfunding all-star convention," Hedges stressed, before adding, "It's not your typical boring business event, and there will also be spectacular parties and lots of great entertainment that you won't want to miss."

"The crowdfunding industry is booming," said Hedges, who founded the GCCB in 2012, and was one of the pioneers of the JobsAct.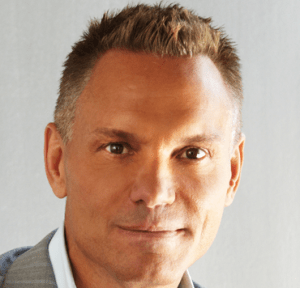 Hedges pointed out that a few of this year's many event highlights include: An opportunity to meet face-to-face with and learn from a dynamic lineup of keynotes including Kevin Harrington, co-founder of Fundhub.biz and one of the original investor "Sharks" from the popular TV show Shark Tank as well as Scott McKain who is an internationally recognized expert on creating market distinction, and a bestselling author and hall of fame speaker.
Attendees, according to Hedges, have the opportunity to become educated by the most exciting and diverse lineup of speakers in the crowdfunding industry.
"Attendees will be empowered with vital content and thorough discussions on every aspect of the industry from equity to rewards, from title II and III to donation and non-profit crowdfunding," Hedges revealed. "There's a whole lot more."
The spokesman noted that this year's event will also host the "Success With Crowdfunding" course with Sherwood Neiss, Jason Best and Robert Mitchell from Crowdfund Capital Advisors.
"In addition, our exclusive "Crowdfunding Master Classes" will also include Crowdfunding College where you can become a "CCFP" Certified Crowdfunding Professional intended for professionals and entrepreneurs alike," Hedges said. "This is the first and only crowdfunding event that provides the opportunity for people to crowdfund and pitch their campaign to a live audience during our "Startup Live Pitching & Crowdfunding" session."
The event is scheduled to take place on October 23rd through 25th.

Sponsored Links by DQ Promote