Crowdfunding Asia 2014, is the first conference of its type focused on the Asian markets, commences next week in Singapore. Crowdfunding leaders from around the globe are scheduled to discuss the various forms of crowdfunding and to share how the new form of finance is evolving in their home nations.  The new approach to finance has firmly established itself in the UK and is taking hold in the United States, Germany and many other countries around the world. Asia, one of the fastest growing economic regions, is already seeing the formation of established players in China and other Asian countries.  The industry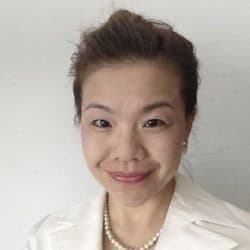 is nascent, but it has caught the attention of entrepreneurs and governments around the world.  The Asian gathering is prescient in recognizing the importance of the global shift and the need for knowledge sharing and cross border discussion.
Crowdfunding Asia has been organized by Phoenixict Group of companies. HongSin Kwek, CEO and Founder of the Phoenixict Group, recently commented on the state of crowdfunding in Asia;
"A green field with tremendous work to do!, stated HongSin.   "Asia context has always been conservative and traditional, crowdfunding have to work hard to prove its reliability and integrity to get support from the entire ecosystem. Educating the government, regulators, encouraging the startups, entrepreneurs, innovators, researchers and communities to explore this option takes a lot of time and investment. The mind set of Asia is not something to change overnight; when discuss or talk about crowdfunding, typically people are ignorant but if mentioned kickstarter or indiegogo, they are familiar. Crowdfunding have way to go as we have to continue our work in market engagement through vertical industry sharing, workshop, conferences and conversation to respective bodies in cooperation with global practitioners to set standards and guidelines …"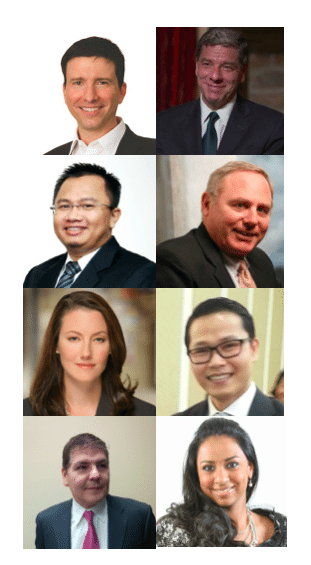 HongSin has recognized the potential of crowdfunding for all markets.  She shared her expectations for Crowdfunding Asia conference;
"My humble expectation is to drive awareness, push for adoption, create vibrancy to support the startups. The theme " Entrepreneurship Reloaded; Crowdfunding Ignites the future for Startup and Innovators" was created for all great reason. It is extremely tough and uphill challenge but I firmly believe in Crowdfunding is an enabler, a tool and an option. It fuels the gaps for the innovators, startups and entrepreneurs. It has enormous potential to reform the way global capital flows especially with Asia growth strategy…"
Asked what the future holds for crowdfunding and Asia, HongSin responds;
"It is like a ray of hope to many countries in Asia especially Indonesia, Cambodia, Vietnam, China, Philippines and Japan for a start on donation and reward based. Equity and debt based Crowdfunding will take shape in Malaysia, Thailand, Australia, India, Korea and Singapore. My recent workshop in Indonesia already demonstrated that Crowdfunding is truly a game changer in their land and more to go…."
Crowdfunding Asia 2014 opens on August 4th in Singapore.