The German crowdfunding platform Companisto reported that due to current events,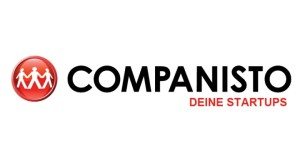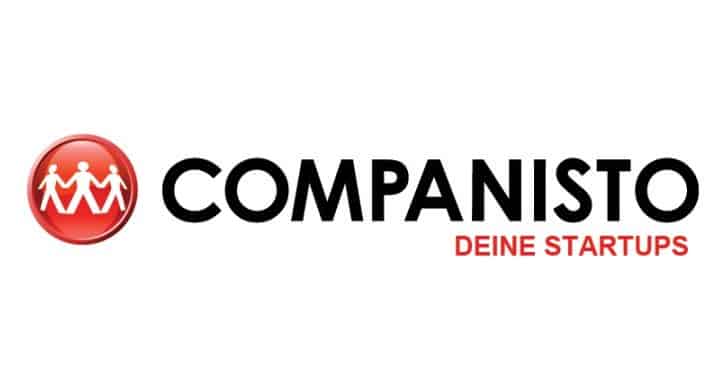 the German government has prepared a draft of a retail investor protection law released this week. The platform is in the process of auditing and preparing, in cooperation with the German Crowdfunding Network (GCN), a detailed opinion which will be posted on the site.
According to Companisto, "After initial inspection, it is clear that the draft law significantly threatens the continued existence of crowdinvesting in Germany. The provisions of the bill are designed to penalize hundreds of millions of euros of financial products and accordingly initiate bureaucratic and costly procedures and processes. These bureaucratic procedures and processes will now be applied to the Crowd Investing sector."
"The young crowdinvesting industry, which has invested more than 30 million euros in more than 100 young innovative companies should be regulated with a few exceptions, such as the 1.4 billion euro investment by Prokon, although the total volume of all executed in Germany Crowdinvesting accounts for only 2% of the investment volume of Prokon," explains Companisto.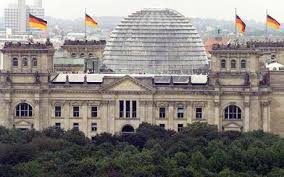 "Our country needs a new industrial foundation," says the coalition agreement between the CDU and the SPD;  not long ago Chancellor Merkel called for "a start-up boom at the beginning of the 20th century." Should the regulatory projects be implemented in their current form, however, the opposite will happen. Lack of early-stage financing for innovative companies would be further exacerbated and founders are even less capital to build their own businesses available in Germany.
"Through a joint initiative of independent individuals,  a crowdinvesting movement was  successfully begun and German and international policies developed; to achieve such a goal, especially from a political perspective, is a stroke of luck," Companisto suggests. "But now, the German crowdinvesting industry is liable to be affected by political intervention.  Germany's current market-leading position in the global crowdinvesting competition would be lost in no time."
"It should be clarified that the crowdinvesting industry vouched for absolute transparency, the interests of consumer protection and effective and feasible support measures," Companisto continues. "This is in the best interest of the crowdinvesting industry, because only when the crowdinvestors are informed about the risks, can crowdinvesting be long term. Therefore, German Crowdfunding  Network platforms have been designed in collaboration with Crowd Investing investors' industry standards in a code of conduct to ensure high quality and standards information."
Furthermore, Companisto highlights three points of the draft regulations which would "damage" Crowd Investing sector's existence:
A media break by signing an investment information sheet
A low investment ceiling compared to other European countries
A competitive disadvantage by unilateral action contrary to the recommendation of the EU Commission
Companisto urges immediate action: "Feedback from the crowd could have a significant influence on the legislative process, these laws were created without crowd investors being questioned." It's time for the German crowdfunding community to collaborate.  For further details and updates, please review Companisto's press release and survey.

Sponsored