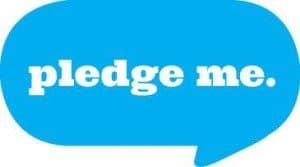 So last week we reported on the news that SnowBall Effect had received their equity crowdfunding license in New Zealand but there was another platform that also their license as well (and most likely on the very same day).  PledgeMe shared in an update that while it took a bit longer than expected they had finally received their license and they were "totally stoked to be one of the first licensed equity crowdfunding platforms off the block".  PledgeMe will now offer both rewards and equity crowdfunding on their site going forward.  Equity crowdfunding was legalized this past April by the Financial Conduct Act of 2014.  Kiwi companies may raise up to $2 million in any given 12 month period.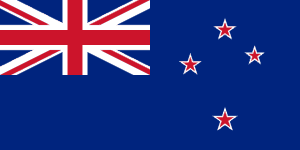 The official launch of the platform is scheduled for August 15th and PledgeMe states they have a variety of Kiwi companies interesting in launching on that day.  PledgeMe asks for companies that may be ready to  they need to be ready to provide:
Descriptions of your company, team, what you'll use the growth funding for, and your future plans
Your current financials, and forecasts (as a pdf)
A draft business plan to attach (as a pdf)
Your valuation (and an explanation of your method)
Your minimum and maximum funding goals
Plus an issuer agreement so they can complete a background check
As with most crowdfunding campaigns, PledgeMe expects first contributors / investors will be friends and family.

PledgeMe also posted a few facts about the platform that has been operating just as a rewards based site up until now.
Launched: February 2012
Number of users: 40,000+
Money raised to date: $2.5m+
Number of projects funded: 640+
Largest campaign: $206,000 for Back the Bull (+ matched funding taking the total to $700k+)
Sponsored Links by DQ Promote