GNS3 Technologies has to announces that their crowdfunding campaign on Tilt Open has achieved record breaking status. GNS3's modest $35,000 goal was surpassed by 1400%, raising over $600,000 from 13,000 contributors from more than 80 countries. The funding will help to further develop the GNS3 software, a technology that provides virtual testing, design and configuration for the next generation of networks. Stephen Guppy, CEO and Co-Founder comments,
"We couldn't be more excited with the overwhelming response from our campaign and community."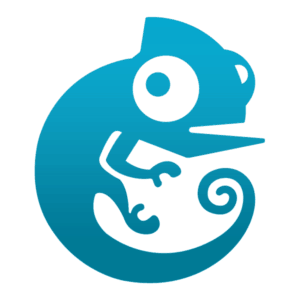 The GNS3 campaign is one of the most successful open source projects to date on Tilt Open. The funds raised will be used to add additional features to the GNS3 software, including paid support and cloud processing to allow for unlimited scaling and further improve ease of implementation. The company is also developing an online portal where users can share product reviews, vendors can promote products and services, co-workers can collaborate and network professionals can continue to evolve and train with the software. Although the public beta for GNS3 released in July, the full version of the software is set to launch this October.
GNS3's technology replaces expensive physical testing and configuration labs with a virtual environment to test, design and configure the next generation of networks. This software offers a simple and intuitive interface and relative to current methods, GNS3 helps to significantly reduce costs. Because the hourly costs of downtime for computer networks is estimated around $42,000 according to leading technology research firm, Gartner, GNS3 can reduce testing costs by millions. GNS3's software is being used by organizations such as Walmart, Exxon, Twitter, AT&T, NASA and the US Department of Defense.
Guppy added,"Gone are the days where physical labs are needed to test network equipment. Our vision for GNS3 will provide a truly scalable technology, which will transform the way users are testing, designing and configuring the next generation of networks. The two million active users in the GNS3 community have already seen the foundation of our success. We want to position the company as a central hub for everything networking."
GNS3 was created in 2008 and holds offices in Calgary and Silicon Valley. GNS3 provides an intuitive graphical user interface to design and configure virtual networks. It runs on traditional PC hardware and may be used on multiple operating systems, including Windows, Linux, and MacOS X. Two million active users from over 190 countries worldwide have downloaded this software over 9 million times since its creation in 2008.
Have a crowdfunding offering you'd like to share? Submit an offering for consideration using our Submit a Tip form and we may share it on our site!