Australia based peer to peer (P2P) lender SocietyOne will start offering credit scores to customers free of charge this week.  SocietyOne is Australia's only active P2P lender at this time – although competing companies are preparing to enter the market.
According to a report in the Sydney Morning Herald, borrowers will be able to access their credit scores allowing high quality credit customers to negotiate lower interest rates on loans.  The strategic move will power the P2P platform to become even more competitive with traditional banking companies.  The launch of GetCreditScore.com.au will be available to borrowers to access minus a fee.  The credit reporting site has been designed as a stand alone entity to compliment the P2P platform.  The publicly listed company Veda is providing the credit scores for the site.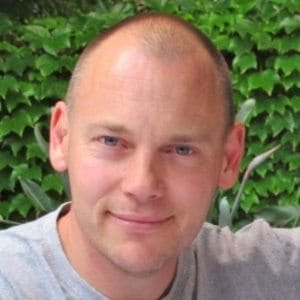 Matt Symons, CEO of SocietyOne was quoted on the new feature;
"There is a carrot here, in that becoming more aware about your credit score gives you more information, which is power.

The score arms a borrower to go and discover the price for a debt consolidation loan from SocietyOne or others using a risk-based pricing approach," he said. "They could also go to their bank and say 'Why am I paying this egregious interest rate when other lenders are offering me a better price?' "

SocietyOne was co-founded by Symons and COO Greg Symons in May 2011. The pair met in 2010. After witnessing the success of P2P lending in the UK and the US, they shared the belief that P2P lending would also have the potential to shake up consumer credit in Australia.
The report continues to state that SocietyOne has requested the federal government "take further steps to reduce asymmetric credit data favoring the incumbents to enable more competition. It suggested in a submission to the inquiry that positive reporting be made mandatory for all credit providers, and increasing the scope of the data collected".