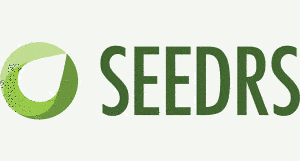 Seedrs Chief Investment Officer, Thomas Davies, took to the studios of Bloomberg to talk about the Chapel Down share offer that is the first publicly listed company to go the equity crowdfunding route. Davies explains the strategy behind Chapel Down doing the very public listing on Seedrs by stating  there were two main reasons for this approach.  First in his opinion this will allow Chapel Down customers to easily become shareholders in the company.  Secondly, as a strategy to acquire new customers in the "iconic" British brand.   He expands on the now well recognized theme of having your advocates as vested shareholders.  As we all know, if you are a shareholder in a company you are committed to its success.

Davies talks about the simplicity and speed of investing for existing customers and interested new ones to purchase ownership starting at £10 and going up from there.  Once someone has committed to owning shares the Seedrs platform helps to leverage that growing social "network".  He expands upon the investor registration process about being a High Networth Individual, a sophisticated investor or by taking a simple test (something some people are interested in incorporating to the crowdfunding process in the US).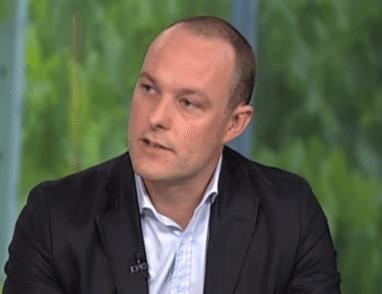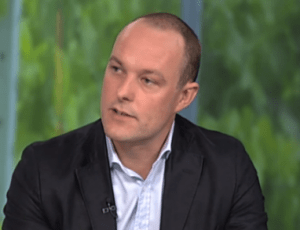 Davies describes the listing as an "incredibly important day" and shows the "coming of age of equity crowdfunding".  He describes equity crowdfunding as "a major form of corporate finance going forward".  He goes on to predict "large scale IPOs" occurring in part or entirety – on equity crowdfunding platforms.  While stating they are not presently having additional discussions with publicly traded companies Davies says he would "expect a few phone calls" after today.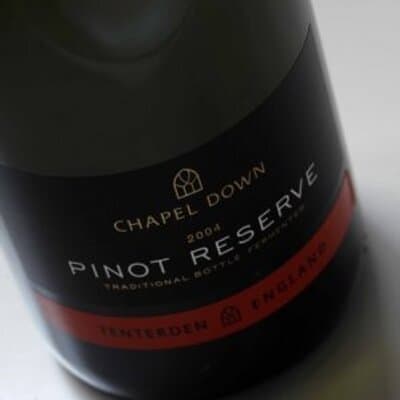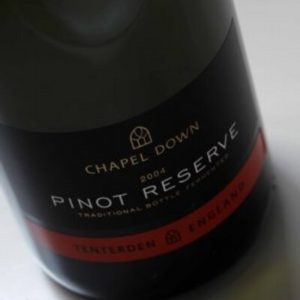 Davies describes the market for equity crowdfunding as "infinite".  Apparently Seedrs did a back of the envelope run down on the Oculus Rift campaign on Kickstarter and translated that into an equity crowdfunding campaign on Seedrs.  If the offer had listed on Seedrs and an investor had purchased $300 in shares in Oculus, the investor would have made a return of about $20,000.

This interview is superior to most cable finance briefs and is definitely worth a watch.

_____________

Sponsored Links by DQ Promote