Equity Crowdfunding Now on Seedrs Company is Seeking to Raise Over £1.67 Million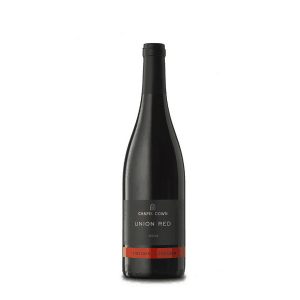 Chapel Down, "the market leader in English wines", has announced an equity crowdfunding initiative to raise £1 million.  The company stated they had raised £0.67 million and were seeking a minimum of £1 million in a crowdfunding campaign that was launched today on Seedrs.  Pre-money valuation placed the company at £24,076,999.  Chapel Down is currently listed and traded on the ISDX Growth Market in the UK  (CDGP:ISDX).  The funding will be used to expand operations and "further develop business" including additional vineyards, new facilities and an expansion of hospitality operations in Tenterden.  Chapel Down is issuing an additional 2,383,927 shares at 28 pence per share.
In a public note, Jeff Lynn CEO and co-founder of Seedrs stated;
"This is the first time in the world that a publicly listed company has used equity crowdfunding to raise capital. We are proud that Chapel Down chose Seedrs as the platform to make it happen.

Chapel Down decided to use equity crowdfunding because they want this offering not only to provide growth finance but also to help build their brand. The Seedrs campaign allows them to reward their loyal customers by providing an easy way to become shareholders in their company. It will also help them acquire new customers who learn about Chapel Down's products through the investment process."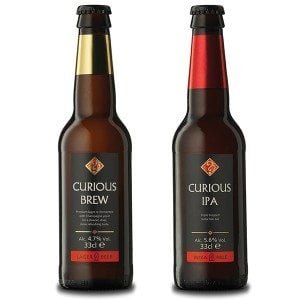 A growing number of companies have recognized the potential in publicly offering shares via equity  crowdfunding as an opportunity to raise needed capital by offering shares to committed consumers. This has become especially effective for companies with consumer facing brands.  One of the most successful equity crowdfunding offers in the UK was the "Equity for Punks" campaign launched by Scottish brewery BrewDog.   Investors in the BrewDog campaign received significant perks and discounts.  Chapel Down has taken a similar path.

Jeff spoke about the offer stating;
"Investors who invest £560 or more will be eligible for a wide range of perks, including a 33% discount on wines, and a 25% discount on beers, for as long as they hold their shares. The offering is eligible for EIS tax relief."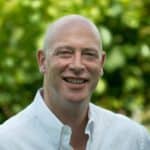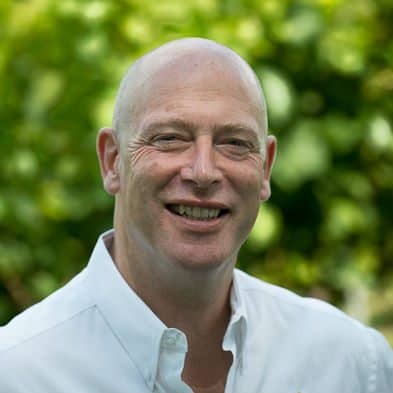 Chapel Down launched their company over 13 years ago in an effort to transform consumer perception of  English wine.  The company has focused on developing a winery that makes world class wines and has expanded into becoming a craft brewery as well.   Chapel  Down has raised capital previously, having completed an equity offer in July of 2013 where the company raised £4.35 million at an issue price of £0.17 per share.
Chapel Down is managed by CEO Frazer Thompson a former Gobal Brand Director at Heineken and Strategy Director at Whitbread Beer.
Frazer commented on the groundbreaking offer stating;
"At Chapel Down we pride ourselves in having products that are not only world class in terms of award-winning quality, but are unique, distinctive, good value, and made in England by a passionate company that invests in its people, its land and its community.

"We want to provide an opportunity for our customers to be able to share in the success of our company. That's why I am delighted to announce the launch of our crowdfunding offer with Seedrs which launches today. Using this innovative platform provides an opportunity for the thousands of passionate people who love Chapel Down to invest in our business and help secure our future success, as well as enjoy some terrific benefits that come with being a shareholder.

"With new long term land leases securing an additional 387 acres of land for new vineyards, coupled with the prospect of an outstanding 2014 harvest we are more confident and more excited about the future of Chapel Down than ever."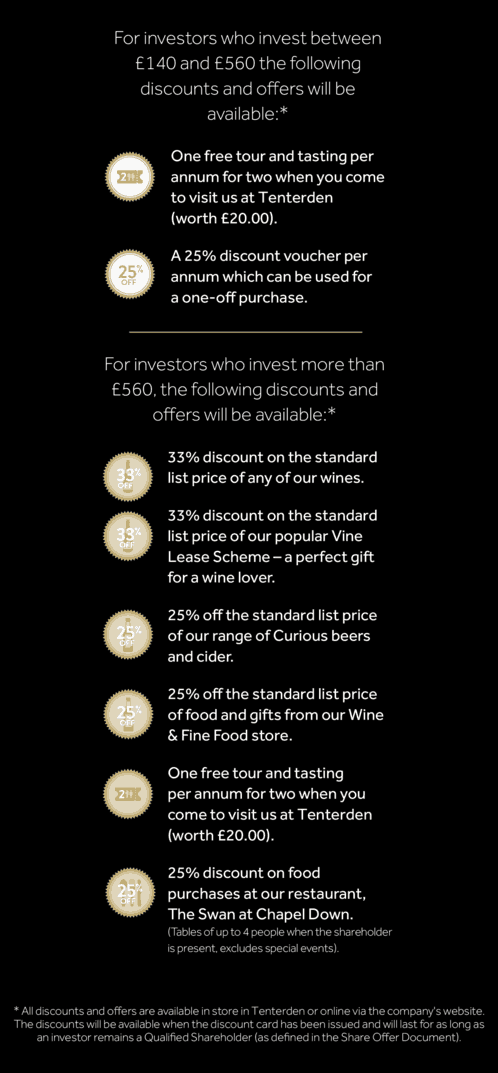 Have a crowdfunding offering you'd like to share? Submit an offering for consideration using our Submit a Tip form and we may share it on our site!