Estimates Indicate this Number Could Rise to $250 Million By End of Year.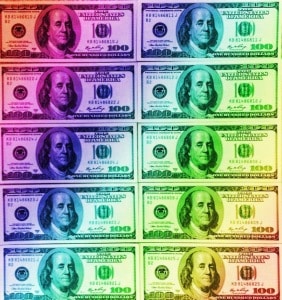 A recent report indicates that interest and associated investments in the nascent crowdfunding industry is taking off.  Apparently over $140 million has been funneled into crowdfunding infrastructure just this year alone.  This is more than double the estimate from 2014 where approximately $71 million was directed into 7 different deals.  With a few more months left in 2014 – the total figure is predicted to rise to $250 before 2015 rolls in.
In an article in VentureBeat, Sherwood Neiss, one of the leaders in the investment crowdfunding movement shared the perspective from his company Crowdfund Capital Advisors.  To break down some of these numbers further, since 2006 about $1 billion has moved into the crowdfunding industry.
6 lending platforms have raised over $450 million
Ten plus rewards platforms have captured over $275 million
More than seven equity crowdfunding sites have received around $180 million.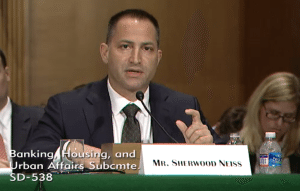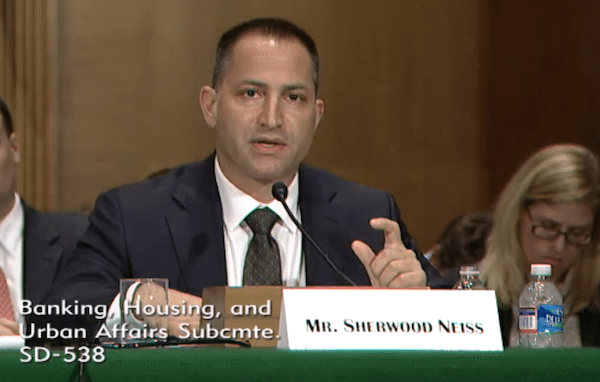 Neiss expects "equity crowdfunding to blossom over the next 36 months" as global interest crescendos.  With Title III retail crowdfunding stuck in the doldrums of regulatory navel gazing we can expect more clarity as soon as the final regulations are announced. Title IV, or Reg A+, holds a lot of promise but, once again, final regulatory blessing is needed to move forward.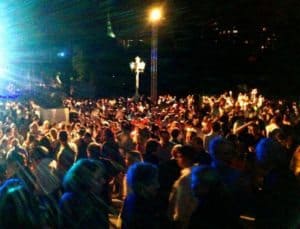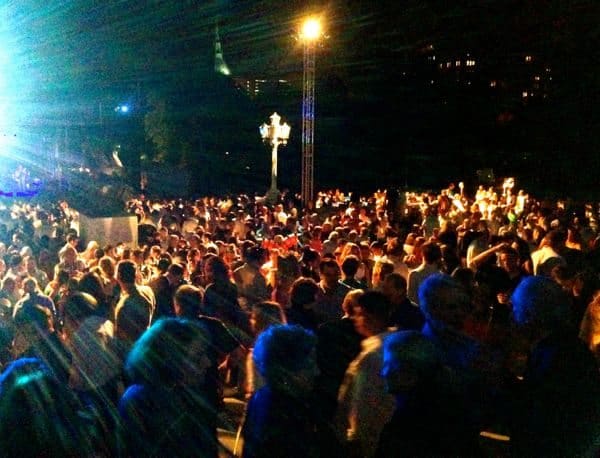 While these numbers are very encouraging, and indicative of profound interest in the new approach to finance, they are still quite small in contrast to the financial industry overall.  With the private placement market standing at around $1 trillion today and P2P lending set to disrupt bank lending – perhaps capturing another trillion  dollars market – things are only getting started.