Mainstreet has announced the launch of their new real estate investment site, MainStreetPlatform.com.  MainStreet focuses on commercial real estate loans. Investments made on the site have reached borrowers in Ohio, Michigan, Pennsylvania, Georgia and Illinois, for loans secured on retail-centers and office buildings.  The offers on Mainstreet will be for accredited investors only.
"We have seen many new crowdfunding sites enter the space, but we feel real estate is still underserved. Our goal is to create a transparent crowdlending platform. We believe that by using an online underwriting interface, we can empower main street investors to finance credit-worthy real estate borrowers," says Patrick Janson, Co-Founder and Partner at MainStreet.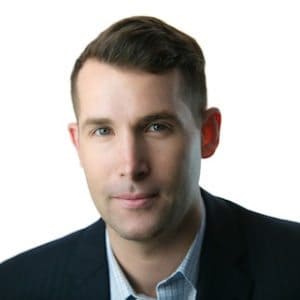 MainStreet states they have formed a strategic partnership with Emerald Creek Capital to assist in their initiative.
"This partnership provides MainStreet investors with access to institutional grade loans secured by prime income-producing real estate," says Jordan Trevino, Co-Founder and Partner at MainStreet. "We trust Emerald Creek Capital to provide great quality, low-leverage and diversified investment opportunities. They remain invested with our users, and they service and manage the loans. This is the best crowdlending opportunity on the market."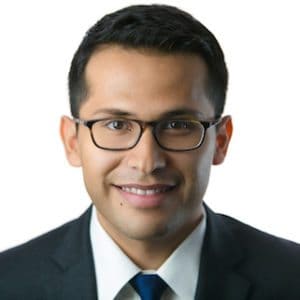 The debt based platform expects their average term to be 6 to 12 months and the company states their deals will pay monthly and via a direct ACH to investor accounts.  The lending technology is a key focus for the crowdunding platform. The team is working to allow borrowers to easily apply for real estate and business loans online via a proprietary algorithmic underwriting process. MainStreet  claims they will able to provide businesses with over $100 million in the first 12 months of product launch.
In a blog post Mainstreet explained that borrowers would be willing higher interest rates on the bridge financing they expect to provide.
"Why wouldn't they go to their local bank instead?

Speed is the primary answer. Many deals are time sensitive. For these deals, a banks' slow and arduous approval process would prevent a deal from happening. If the borrower can access quick capital so their transaction can occur, then paying the higher rate makes sense."

Patrick Janson and Jordan Trevino combine business and technology expertise. Patrick Janson spent five years as a senior member of an origination team that issued over $200 million in commercial real estate loans. He is also a graduate of the Flatiron School for Web Development. Jordan Trevino is a Yale graduate who spent six years advising fortune 500 companies as a management consultant. Both founders developed MainStreet Platform's technology.

Sponsored Links by DQ Promote