As reported by 
Tim Wallace at City A.M.
, celebrity business leaders may be using crowdfunding websites to exploit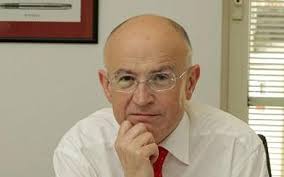 retail investors, the
outspoken private equity guru Jon Moulton
claims today.
"Investors in crowdfunding equities like stories and personalities. Celebrity types have spotted this demand and, as is normal, in markets are testing the limits of exploitation," the Better Capital boss writes.  "Sir Stelios has offered 1.5 per cent ownership in the new company for a substantial £1m. The business is not trading so he's valuing it at £67m, which you must assume he thinks is a great deal for him as he clearly does not need the money."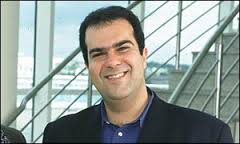 Typically, Sir Haji-Ioannousaid said, private equity investors buying shares at this stage in a new company's life might expect a large holding for £1m.  But financiers working on the fundraising round disagreed with Moulton's assessment.
"Overall we are raising £7.5m, and £6.5m of this comes through our normal network of professional and high-net worth investors. It is with them that we came to this valuation," said Kingsley Wilson from Chrystal Capital.  "The aim is to target landlords and tenants, so they can invest in a platform that we think they are going to use in their droves."