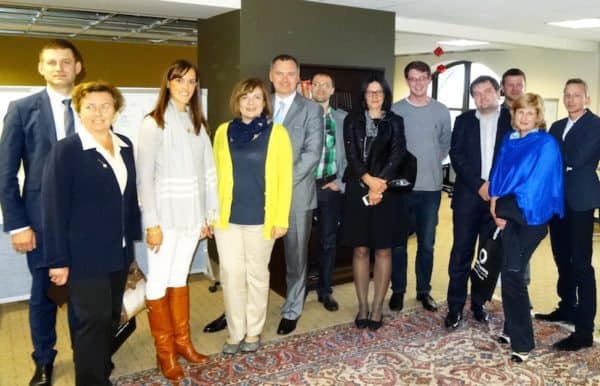 Crowdfunding compliance provider Crowdentials had the opportunity to meet with several business and government officials from Belarus this past week.  It was an opportunity to present the basics of crowdfunding and capital formation in the United States. Organized by the Cleveland Council on World Affairs, this meeting was part of the Community Connections program to promote economic and democratic reform in Belarus. The three-week program has Belarusian officials from the public and private sector meet with various industry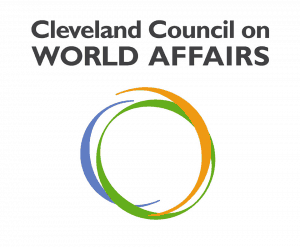 leaders to determine best practices for building the Belarusian economy.
Ryan Ouellette, of the Cleveland Council on World Affairs, believes the arrangement can build on Cleveland's reputation as a growing city.
"This program is a great opportunity to showcase Cleveland to the world. By sharing best practices in business development, as well as our culture and values, we're building lasting personal and professional relationships," said Ouellette.
The group visited regional incubator Flashstarts in downtown Cleveland, where they were given a presentation about startup accelerators.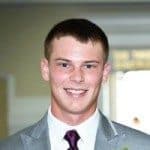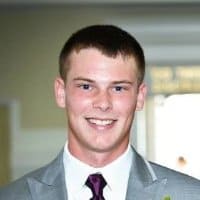 Rich Rodman, CEO of Crowdentials, followed by giving an introduction to the JOBS Act, crowdfunding and best practices for raising capital.
"The group from Belarus is extremely interested in new forms of capital raising that are sprouting up in the US and how they can be emulated in Belarus.  While crowdfunding is spreading capital formation across the United States, the bigger picture – the one I'm more excited about – is the democratization of capital formation across the globe." said Rodman. 
Crowdentials was chosen to be part of the program because of the company's heavy involvement with the JOBS Act, crowdfunding industry and capital formation generally.

Sponsored