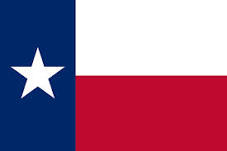 The Lone Star state is nearing the date when equity crowdfunding will be legalized.  The proposed rules, which hit the state register site this past May, were announced earlier this Spring. Initially the expectations were for the intrastate exemption to go live in August but now it is predicted to be an available option for businesses this coming November.
Texas has earned the reputation as being "business friendly" and has seen solid economic growth in the past few years.  Secretary of State Nandita Berry spoke about the Texan approach saying;
"The combination of low taxes, less regulation and a fair legal system has made Texas the best state in the nation to live, raise a family and start a business."

"We've cut red tape and made it possible in many cases to start a new business in Texas virtually overnight," Secretary Berry said. "Texas is wide open for business. Welcome to the land of opportunity."
The Texas State Securities Board is expected to approve the final rules next month during a scheduled meeting on October 22nd. Rules should be live by the end of November.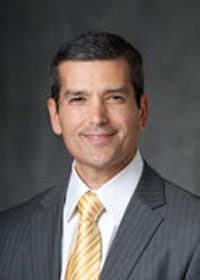 A report in the San Antonio Business Journal quoted State Representative Mike Villarreal on the intrastate crowdfunding exemption;
"Texas' investment crowdfunding model provides innovative entrepreneurs new avenues of access to capital," Villarreal said. "It also allows backers to make a return on their investment."
Villarereal chairs the House Committee on Investments  and Financial Services.  He was urged to push state equity crowdfunding legalization by local entrepreneurs.  Villareal, a Democrat, has also launched a campaign to become the Mayor of San Antonio where he touts his "business friendly" approach.
Texas will join a growing movement of states acting unilaterally to legalize equity crowdfunding due to the vacuum created by regulatory delays at the SEC.  Retail equity crowdfunding was legalized by the signing of the JOBS Act in 2012.  Both Title III and Title IV of the JOBS Act hold significant economic potential contingent upon final rules that facilitate the access to capital by small businesses.