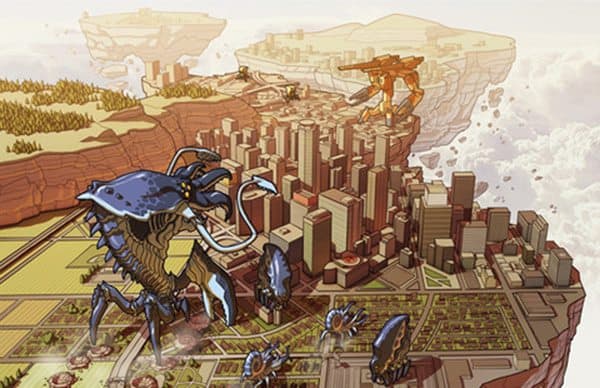 Hoping to continue its crowdfunding-success streak, video game developer Uber Entertainment has turned to Kickstarter with a campaign for its new game Human Resources.  Seeking $1.4 million, the project has received 7% of its goal during the first day thanks to over 2,500 backers.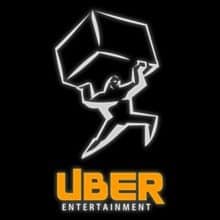 Human Resources is described as a PC real-time strategy (RTS) game that puts you in command of apocalyptic factions vying to conquer the drifting remains of a shattered Earth. Players use humans as their resources, assemble giant armies to annihilate their enemies, and then feed the newly-cleansed Earthshards to their "almighty leader."
Key features of the game include:
Asymmetrical Factions: Play as ancient squid monsters from another dimension or as giant killer robots
Insanely Huge Battles Scenes: Command hundreds of units and conquer sprawling, fully destructible cities.
Breathtaking Visuals: A comic-inspired art style means the apocalypse has never looked so gorgeous
Blast from the Past: The tone, character, and pacing of a Command & Conquer game mixed with the mammoth battles of an Annihilation game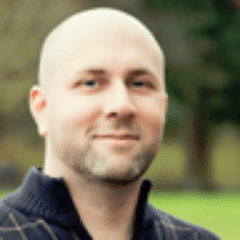 During a recent interview, design director of Uber Entertainment, John Comes, shares details about Human Resources and what players can expect from the game. "We're not at the point technology-wise where we can push a lot of units around, so our view is – why don't we go and do that. Not only with scale of number, but we're pushing the relative scale of units in the world a lot further with Human Resources. You have creatures that are taller than skyscrapers and a much bigger breadth of vertical scale."
"It's a technical challenge in terms of getting the animations working properly, particularly having non-robot things walking around and melee fighting. But the scale is to give us a really immersive feeling of… the apocalypse happening. The humans are just little specks."
"I usually go back to the Minas Tirith scene in Return of the King. You have all the little Uruks but then you have the trolls and the huge mammoth beast behind them. We're going to have units of all sizes, of all different strengths, so in a battle you'll see all of these different units involved."
Human Resources' crowdfunding campaign is set to close on November 4th.
Have a crowdfunding offering you'd like to share? Submit an offering for consideration using our Submit a Tip form and we may share it on our site!