Publication of the second State of the Crowdfunding Nation report reveals the massive progress that has been made since the first report quarterly report, according to the Crowdfunding Centre.  Not only does crowdfunding continue to grow at prodigious rates but it's viral spread across the globe too.  Crowdfunding now reaches more than 90% of the world's online population in over 160 countries worldwide.
During quarter two (April – June) there were an estimated 50,000 pledges per day (25,560 directly observed) and an estimated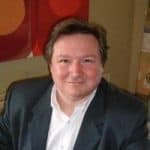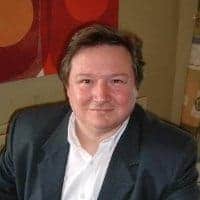 5 million over the period (2,326,032 directly observed).
"The data, now that it's mapped out, shows us that seed funding is now self-seeding across the globe. It's gone viral." commented Barry James, Founder and CEO if The Crowd Data Center "One has only to glance at the map, and spend a few moments zooming around and down onto one's own country, state or city to see how widely it is taking root in the economy".
This mapping of data shows new patterns now starting to emerge that promise a new understanding of the nature of crowdfunding, why and how it has become so viral – and how it will impact the wider economy.
"For the first time we can see how Crowdfunding is spreading and the map makes it real and shows how present and pervasive it already is. This is a great achievement and a breakthrough for us all showing how differently countries, states and cities are doing relative to each other and their neighbors," said Sherwood (Woodie) Neiss partner at Crowdfund Capital Advisors and one of the architects of the USA's JOBS act.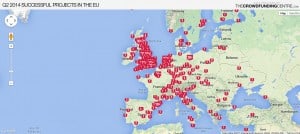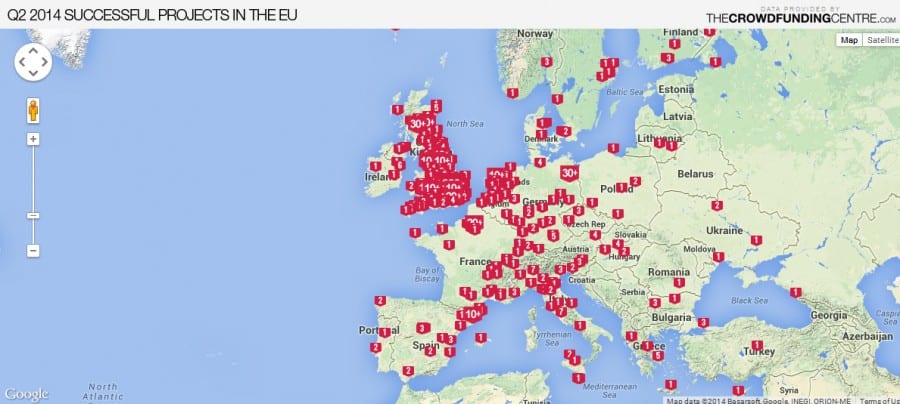 It's becoming increasingly clear that while this is happening independent of the established economy, on its 'own two feet', its not separate from it. It's feeding into it an increasing flow of highly investible ventures that have each created a proven team, product and market. 'Deal-flow' is rising in both quantity and quality as a result. Little wonder one leading investor was recently quoted as saying "Don't show me your business plan, show me your crowdfund".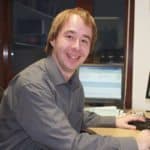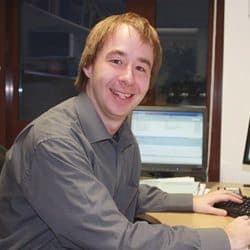 James has recently been appointed a Visiting Fellow at the University of Portsmouth Business School – an emerging centre for study of the crowd phenomenon. Dr. Joe Cox said the partnership between the University and the Crowdfunding Centre would make it possible to address significant questions relating to crowdfunding and how it's changing business the world over.
"Technology has made it possible for anyone to become an investor but we are only just beginning to develop a robust understanding of what makes people want to contribute, which projects are most likely to succeed, or what the future holds for financial markets or the economy as a result. Established economic and financial models are in danger of being made redundant as technology drives down the cost and complexity of individuals taking responsibility for how and where to invest their money, or from where to ask for ii," said Cox.

"As we've seen in social media, the internet is enabling a new type of democracy in funding. It will be fascinating to study this as it evolves and the findings are likely to be of enormous significance to economists and the financial industries."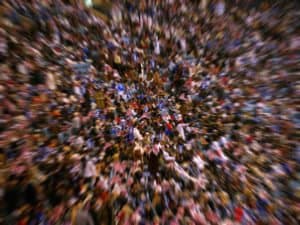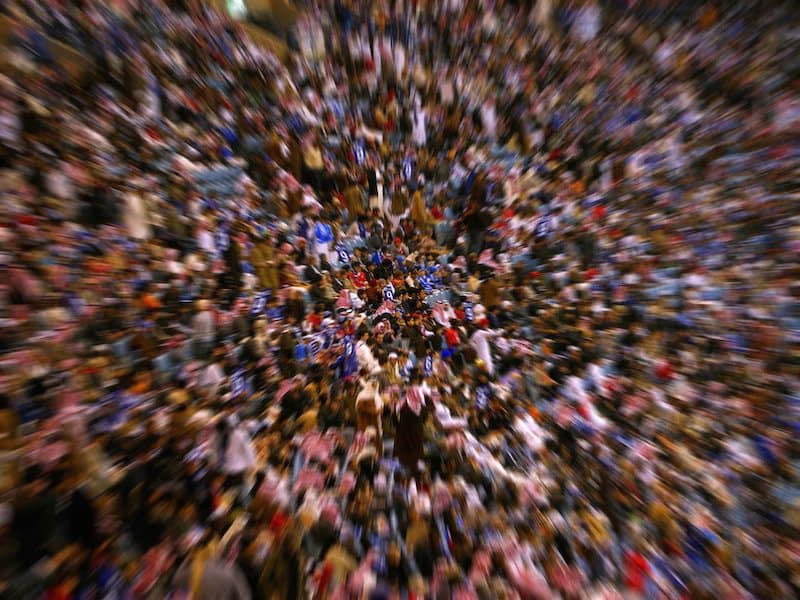 Barry James and his team will be unveiling the latest research revealing an emerging understanding of the root forces driving and shaping the crowd economy – why, how and what we can do about it – when he chairs the next UK national Crowdfunding Deep Impact conference 13th November hosted by the University of Sheffield He will be joined by leading researchers including Dr Richard Swart from University of California, Berkeley, to look at the economic impact of Crowdfunding locally, how it is transforming innovation, venture and job creation and entrepreneurship and how this can be accelerated within a town, city, region or nation.

Sponsored Links by DQ Promote