With global crowdfunding giant, Indiegogo continuing to be a key platform for start-ups, co-founder Danae Ringelmann shares details about the famous platform, along with the funding method.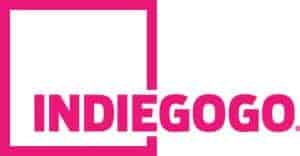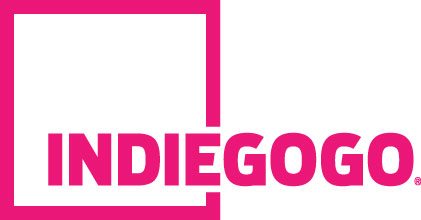 Silicon Republic reports, during an interview at the Web Summit in Dublin this week, Ringelmann stated,"When we launched Indiegogo with a beta and a video in January 2008, we had this novel idea of using the interest to raise money and we didn't know where that could go. Ever since then it has just blossomed – all kinds of people are using Indiegogo, from entrepreneurs to artist, non-profits, activists, you name it. If you want to get that idea off the ground, use Indiegogo and make it thrive."
Discussing projects that raised over their initial goals, the co-founder noted, "We've seen campaigns raise millions of dollars to campaigns that may make thousands or few hundred at a time. To us, it just means Indiegogo is here to help people make money for whatever they need.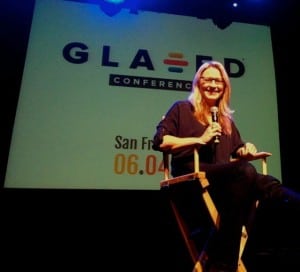 "Indiegogo is becoming a permanent part of the financial ecosystem, not because it's an alternative form of financing but because it is also an incredible risk mitigation strategy. Hardware entrepreneurs are using Indiegogo not just to get the funding to launch but also to mitigate their market and execution risks."
Also noting that Indiegogo building an analytics platform, that specificially allow new ventures to test features and pricing, Ringelmann added, "It's about building businesses smarter and faster. We're seeing venture investors investing in companies contingent upon them doing Indiegogo campaigns; this provides them often with the ability to refine the product and identify the market fit before they launch fully."
Check out the full interview below.