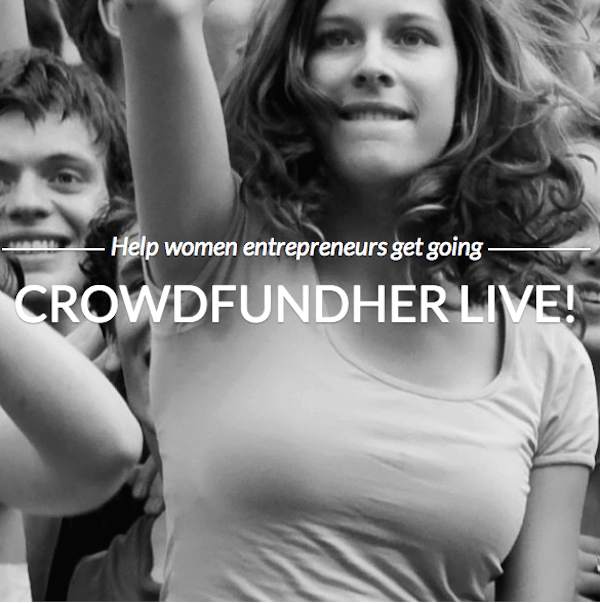 It was only a few weeks ago that CrowdFundHerLive, organized by Woomentum, hosted a live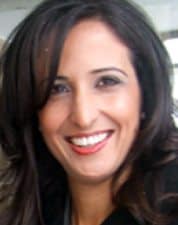 crowdfunding campaign for start-ups led by women. Founded by Mouna Lagendorf, the event attracted a crowd of over 100 women to the site of the event – the MCCAAN offices in Singapore. This was the second CrowdFundHerLive campaign this year.
As an attendee and supporter of women led start-ups, the night was a great success and funds were raised. The start-ups were able to reach out to their direct target audience of women and seek advice from a great panel of judges, which included the CEO of Luxola and Joanne Flint of Google. Yet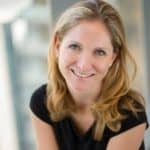 for me most importantly, the community building and feedback loop process around their businesses had begun.
Days after attending the event, I find myself in the company of three more women start-ups in Singapore who are launching crowdfunding campaigns on Kickstarter and Indiegogo. It may seem like a coincidence that these women are launching campaigns at the same time. However, upon closer study, one can see how start-ups are actively searching for the most responsive way to raise financing, test their ideas and prototypes, and look to attract the right audience around their businesses. The accessibility and openness of the platform is specifically attractive to women. One theme consistent across all three founders was again this constant search to create engaging communities for their businesses.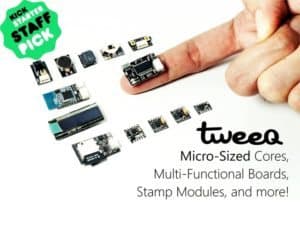 Michelle Lye of Mopus Works launched her campaign on Kickstarter last month. Mopus Works is an open-source hardware DIY kit focused on self- hacking. Michelle stated that, in the past, even though angel investment was used to raise funds, they were still faced with the huge task of getting their product to early adopters and building a community around their product. Today their approach is to focus primarily on building a community of early adopters. They have decided to launch on Kickstarter because of the number of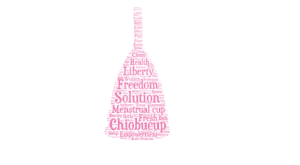 DIY electronic projects that were successfully crowdfunded on that platform. This is giving Michelle additional confidence that the Kickstarter platform had the right target audience she was looking for.
Pernilla Lindgren is focusing on Women's health issues in poorer regions of Asia. She decided to opt for Indiegogo as her platform to create awareness of her business. With her Chiobucup menstrual cup campaign on Indiegogo, she is looking to bring sustainable sanitary protection to women in poorer regions of South East Asia. With money pledged from her campaign, she will be donating free menstrual cups to those women. Pernilla says;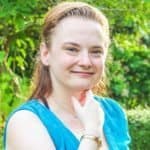 "Not so long ago did we hear of a gentleman in India creating a menstrual pad machine targeting women living in poorer suburbs. I would like to encourage more women to support and look for sustainable solutions to women-related health issues".
Leila Marie All, who lived in Japan for 5 years is returning to America with her start-up; custom photobooth company specializing in renting out Japanese style photo booths to weddings, special events and festivals. Leila stated,
" The unintended benefit of crowdfunding is getting support from people in my community who I have not spoken with in years. Crowdfunding both spreads the word and encourages fans to go beyond mere supporter to cheer leaders and vocal advocates for your brand".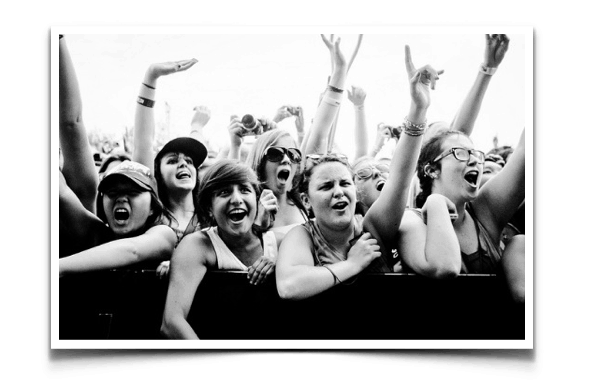 Leila, Michelle and Pernilla all opted not to use local or regional platforms but chose instead more well established platforms with global outreach, proven success rates and, most importantly, a large active target audience which they cited as the major consideration in choosing the right platform. Using a large audience to test effectiveness of the story and message in their proposals.
Recognizing that crowdfunding is not just about raising funds, Michelle clarifies the potential;
"I believe that crowdfunding is a huge resource that anyone can tap into….It focuses on the idea and implementation of the project with the last thing being about the gender of the person behind it. It allows us to bring our prototypes directly into the hands of early adopters with building a community being a strong point, a process that could sometimes take years before the concept of crowdfunding came into existence".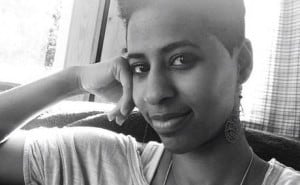 Initial data indicates that women perform quite well versus men in donations based and rewards based crowdfunding campaigns. As an under-represented segment of society in business – and one that needs encouragement – this information is very positive. From the investment side of crowdfunding, women involvement remains low in contrast to men. This may change though – over time – as the industry evolves and matures and opportunities become more accessible in Asia and around the globe.
______________________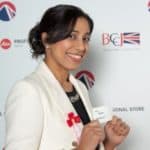 Farah Bashir is a avid learner, community builder with a career through Sales, Investment Banking and Start-ups. She is currently mentoring several women led start-ups in Singapore and Tokyo and a mentor on CRIB INCUBATOR. You may follow Farah on Twitter @thooga

Sponsored Links by DQ Promote