Supporting growing investor interest in peer-to-peer consumer loans, First Associates Loan Servicing, LLC. was recently selected to provide back-up loan servicing for Eaglewood Capital Management. Based in San Diego, First Associates Loan Servicing is one of the country's fastest growing loan and lease servicers.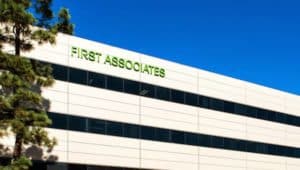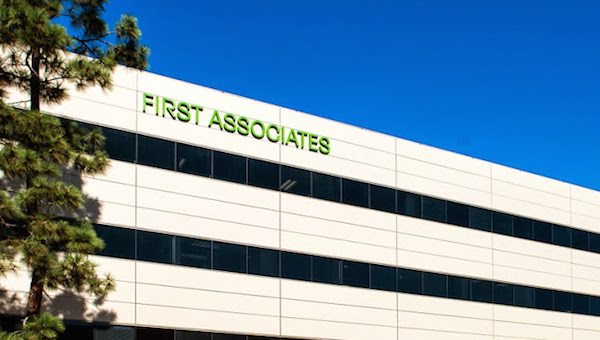 An investment firm specializing in investing in online lending strategies, Eaglewood recently completed a $75 million securitization, its second securitization of peer-to-peer consumer loans. The recent transaction comprises securitized unsecured consumer loans that were purchased by Eaglewood's inaugural fund, Eaglewood Income Fund I, LP.
CEO of First Associates Loan Servicing, David Johnson stated,"Continuing First Associates' growth in servicing consumer loans, we look forward to providing best-in-class backup servicing to support Eaglewood's recent securitization. With our focus on innovation, flexibility and security, First Associates is dedicated to offering state-of-the-art solutions for companies like Eaglewood that are focused on growth and expansion."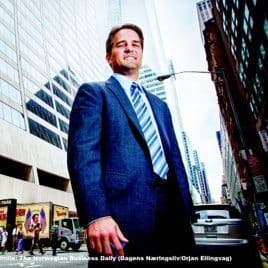 Eaglewood Capital Management's CEO, Jon Barlow noted,"We are excited about the closing of our second securitization, which we expect to support the ongoing growth of our firm, and having First Associates as our back-up servicing partner provides all of the investors with a solution if needed."
First Associates Loan Servicing is dedicated to offering scalable, flexible, secure and compliant loan servicing solutions for consumer finance customers across the globe, including customized technology and customer service. Based in San Diego, the company is the fastest growing third party consumer loan and lease servicer in the United States. The company offers a wide range of solutions for many consumer asset classes and consistently receives industry recognition for exceeding high performance standards and providing superior levels of support.
First Associates has experienced management and staff, full SSAE 16 II audit, best-in-class IT infrastructure, as well as strong institutional relationships with commercial and investment banks, finance companies, hedge funds and credit unions. First Associates Loan Servicing leads the Peer to Peer industry in providing customized technology and customer service solutions for its partners.

New York based Eaglewood Capital Management was founded in 2011. The firm focuses on strategies that offer a compelling combination of yield, credit quality and duration while minimizing volatility of returns and correlation to other asset classes. Eaglewood's investor base includes family offices, fund of funds, mutual funds, foundations and commercial banks. This past spring, UK-based Marshall Wace, a firm with more than $18 billion of assets under management, acquired a majority stake in Eaglewood Capital Management.