Eaglewood Capital Management, an investment management firm specializing in investing in online lending strategies, has announced that it has completed a $75 million securitization.   This represents Eaglewood's second securitization of peer-to-peer (P2P) consumer loans and brings its total issuance to $175 million. The $75 million transaction comprises securitized unsecured consumer loans originated through the LendingClub Corporation and purchased by Eaglewood's inaugural fund, Eaglewood Income Fund I, LP.
"We are excited about the closing of our second securitization, which we expect to support the ongoing growth of our firm," said Jon Barlow, Eaglewood's Chief Executive Officer and Chief Investment Officer.
Waterford Capital and Bonwick Capital Partners served as the structuring and placement agents to execute the transaction. David Piotrowski, managing director at Waterford Capital was quoted in the release stating;
"We are very pleased with the execution and acceptance of this non-rated securitization. The asset-backed market is clearly welcoming online marketplace loans as a new and upcoming asset class". Ray Gatten, managing director at Bonwick Capital added, "This transaction was a great success and represents growing investor interest in this rapidly expanding asset class."
Eaglewood assembled the portfolio using its in house loan selection algorithm that includes a weighted average borrower FICO score of over 695 and a weighted average interest rate of 11-12%. All of the securitized loans are 36-month term loans.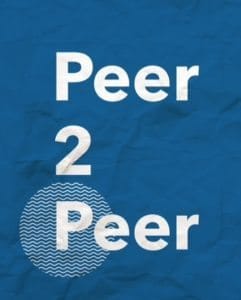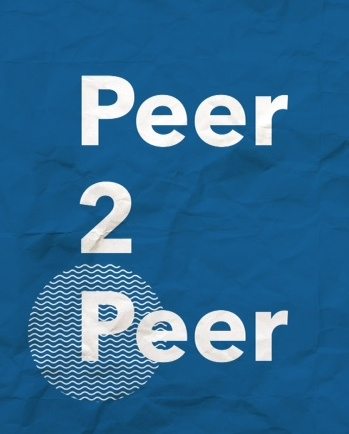 New York based Eaglewood Capital Management was founded in 2011. The firm focuses on strategies that offer a compelling combination of yield, credit quality and duration while minimizing volatility of returns and correlation to other asset classes. Eaglewood's investor base includes family offices, fund of funds, mutual funds, foundations, and commercial banks. This past spring UK based Marshall Wace, a firm with over $18 billion of assets under management, acquired a majority stake in Eaglewood Capital Management. 
Related articles across the web
Sponsored