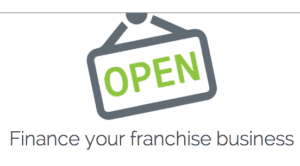 San Francisco based ApplePie Capital is preparing to launch a "first-ever" franchise loan marketplace that will connect  franchise brands and their entrepreneurs with investors seeking  fixed income returns.  ApplePie was launched in 2013 and raised funding earlier in 2014 in the amount of $3.77 million from Freestyle Capital, QED Investors, Signia Venture Partners and more.
ApplePie Capital seeks to bridge the financing gap for qualified entrepreneurs who wish to open or expand their franchise business by matching investors to franchisees. ApplePie wants to use the power of P2P lending to "democratize" access to capital.  ApplePie sees a platform that allows entrepreneurs to invite friends and families to invest alongside others including ApplePie's "growing network of individual and institutional investors".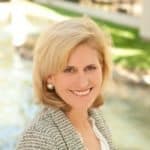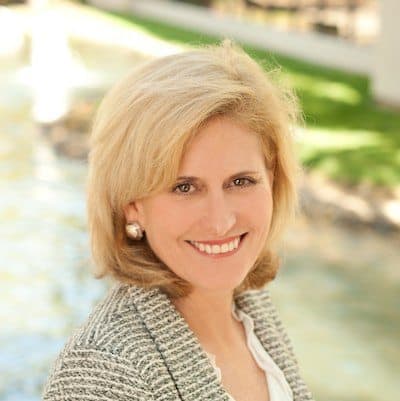 "Franchise businesses are vital contributors to economic growth in the US representing nearly half a trillion in GDP and employing 1 out of every 20 working Americans in 2014," said Denise Thomas, ApplePie Capital CEO and Co-Founder. "The franchise loan asset class is compelling from a risk perspective because franchise brands have measurable track records that investors can analyze. The brands have proven business models and have rigorous qualification for franchisees, which we further curate. They also offer a wealth of resources to help their franchises succeed—everything from location selection and training to systems implementation and marketing."
Josh Felser, Founder at Freestyle Capital stated;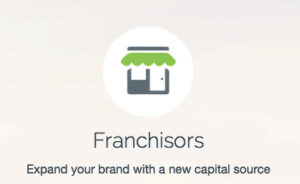 "The franchise industry is a large and growing market with significant capital demands—over $42 billion in 2013. However, small business loans overall are down by nearly 20% since 2008, and the loan application process can be time-consuming and costly.  Marketplace lending has transformed the personal loan segment to the tune of $9 billion in 2014, and ApplePie is bringing this new economy to franchise financing."
The ApplePie site is expected to launch in Q1 of 2015 and offer loans of $100K – $1 million to qualified borrowers in all 50 states. ApplePie Capital states it has already secured several million in committed capital to help fund loans to well-vetted entrepreneurs and is actively working with several leading franchise brands, their franchisees, and institutional investors to develop financing solutions that ensure long-term success for all parties.