At Crowdfund Insider, we have investigated some diverse crowdfunding projects and platforms – you name it, we have more than likely seen it. But never have we heard anything like this.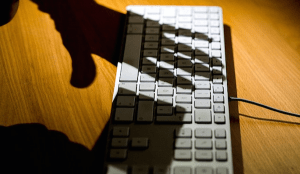 Deep Dot Web has reported that pornographers have created a new, hidden platform that allows pedophiles to crowdfund child pornography. The new platform is aimed towards child pornography producers looking to make some money off their "content." The platform is described the "unfair" reality where producers are unable to earn the funds for their productions, due to people sharing them for free on Tor's various websites and, you know, the laws against sexual predators.
They report that creators of the undisclosed website, which should be exposed, stated,"This site is the best method for child porn producers to sell their content. Before it was almost impossible to make commercial grade child porn, since as soon as they sell it to one person, that video is all over TOR for free.
"This site aims to solve that problem by having many pedos each contribute a small amount of bitcoin towards the video. Once the total contribution reaches the asking price, the video is released here, on this site, to everyone who contributed at least 0.05 bitcoin. The producer is then paid the asking price, minus a 22% commission [fee]. If the asking price is not reached after one month, then everyone who made a contribution is given their money back and the video is erased from the server."
Accompanying its child pornography pursuit, the platform's creators have allegedly created a list of rules that each campaign organizer and backer must obey. The report states that in the "We Care" section, they attests,
"Our biggest concern is the welfare of children who appear on this site. [Site name redacted] has a ZERO tolerance policy for rape or even coercing an unwilling child to participate. If there is even the slightest hint that your video contains an unwilling participant, it will not be posted on the site."

"Light bondage is acceptable as long as it's just role playing and the child does not appear to be in distress. In addition, children younger than three years will not be allow to appear on this site, since children younger than that do not necessarily have the ability to communicate whether they like what you are doing to them. The same goes for children who are asleep."
In another twist the report claims that creators note that they care "deeply" about the young "actors" of the films and the profit each of them deserve.
"We also require that if you are a producer, you must pay your child actors a fair wage. The purpose of this site is so that your delicious 'lolis' can afford college, not so that you can exploit them for your own personal gain. Of course we have no way to enforce this rule, but please respect it anyway since it is the right thing to do."
In regards to some safety advice and bitcoin tumbling (i.e. hiding the paedophile's identities and making sure they are not exposed for the disgusting individuals that they are), apparently the the site states,
"People seeing this site may be concerned about the anonymity of bitcoins. There have been many false rumors in the paedo community that bitcoins are traceable. You can protect yourself with a bitcoin mixer like, fogcore5n3ov3tui.onion. You can transfer bitcoins from fogcore directly to your bitcoin address on this site. You can also protect yourself through buying and selling bitcoins with cash instead of a bank account at localbitcoins.com. Localbitcoins.com requires javascript. Make sure you disable javascript before returning to any onion website."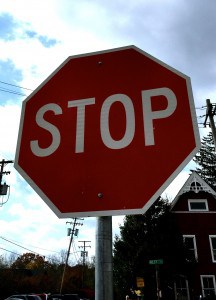 Upon hearing the news about this platform, Reddit users announced their outrage for not only towards the pedophiles behind the project, but for bitcoin's "easy-to-use" methods. One user wrote,
"I think if I tried to put a funny spin on this my soul would shrivel up and die a little. Now I'm not blaming Bitcoin for this, obviously. But how many people are going to hear of 'Bitcoin' for the first time in the upcoming weeks through articles such as this? I'm gonna go shower. Urgh."
Another wrote;
"It is Bitcoin that makes this shit possible. If they had to use traditional methods of payment and banking, it would be traceable to individuals, with a threat of discovery, and so nobody would do it. So well done Bitcoin! Your one true innovation is providing a method of actively encouraging the rape of children on camera for profit. I hope you're all proud."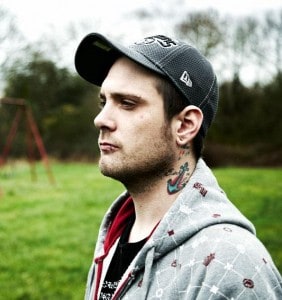 On the other end of the spectrum this may be a job for Kickstarter-success and online predator hunter Stinson Hunter. Last month, Stinson launched a crowdfunding campaign on the global platform to raise £15,000, which he raised £32,660, to set out to expose the threat to our children from online predators. The project launched around the same time his "controversial" documentary aired in the UK.  According to Metro UK, Stinson is on a mission to name and shame all pedophiles. Although some viewers disagree with his no-nonense methods, others have declared their support for his agenda by helping to funding his crowdfunding campaign.
Whatever the case, let's hope either Stinson, or the global police, will destroy the platform along with its sick creators.  International law enforcement have been engaged with Operation Onymous recently taking down various online marketplaces such as Silk Road.  Hopefully this platform is in their sites as well.