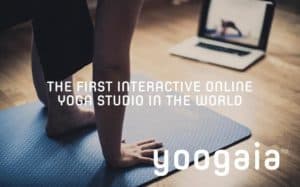 Sweden based FundedByMe's says their strategic decision to focus mainly on business building crowdfunding has proven to be a success.  The hybrid crowdfunding platform claims a surge in membership and new funding campaigns.  FundedByMe's experience is exemplified by Finnish interactive yoga platform Yoogaia, a young company that raised VC funding 3 months after crowdfunding on the FundedByMe platform.   FundedByMe states this;
"shows that the market is maturing and more and more segments starts seeing opportunities in the disruptive force of equity crowdfunding rather then buying previous myths like complexity in the many shareholder structure".
FundedByMe is a one-stop-shop of company funding leveraging the power of crowdfunding. Today the platform offers both equity and reward based crowdfunding. The company has publicly stated it will launch a loan based crowdfunding product in Sweden and thereby offer a full spectrum of investment crowdfunding services.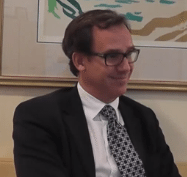 FundedByMe recently extended their platform reach with the formal launch of their Singapore based operation.  Ambassador Håkan Jevrell helped to welcome the launch of FundedByMe in Singapore, held in conjunction with a conference, "Asia: The Next Crowdfunding Epicentre", arranged by FundedByMe. The Singapore office is the company's first step outside the European borders, and intends to be a gateway for the markets in Asia Pacific. In his opening speech Ambassador Jevrell highlighted the great collaboration between Singapore and Sweden and the highly welcomed addition of FundedByMe to the Singaporean market and beyond. The event was held at the Singapore Exchange SGX and was well-attended with over 200 participants.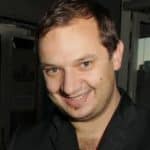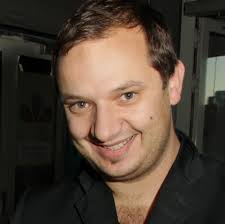 "Our mission is to provide a financial service that creates a stair for the companies to climb upwards in the eco system of funding, there is nothing better like funds in the bank with the added force of hundreds of people talking about your products or company", says Daniel Daboczy, CEO and co-founder of FundedByMe.
FundedByMe included some recent site statistics: 
More then 42,000 activated investor members
Average investment €3,250, 23% cross-border investments, 13% returning international investors
Biggest investments €120,000, lowest investment €8


Founded in April 2011 in Sweden, FundedByMe today operates with additional offices in Finland, Denmark, Norway, Spain, Italy, Germany and Singapore.

Sponsored Links by DQ Promote