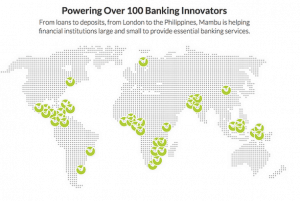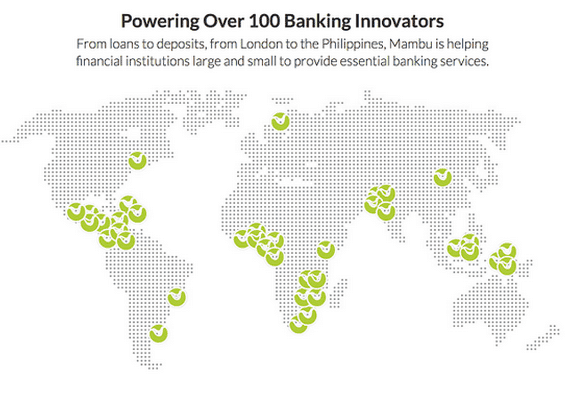 Mambu has announced that its cloud banking technology is powering Savvy Loans' new lending program for individuals and small businesses. Savvy Loans Ltd., is a new entrant into the U.K. consumer credit market.  Mambu claims over 100 global clients today.
According to a release by Mambu,  Savvy Loans has been able to quickly launch a fully customizable online offering with low upfront capital expenditure and accelerated time-to-market. The Mambu platform was created to help financial institutions like Savvy Loans extend capital to individuals and small businesses.
"Savvy Loans provides an alternative to high-interest, pay-day lending in a secure way," said Alexander Chagoubatov, Managing Director at Savvy Loans Products Ltd. "Mambu enabled us to take our offering to market quickly with low capital expenditure and to provide a better service to our customers through quick turn-around on the loan decisioning process. In turn this allows us to support a higher volume of tailored loans at lower interest rates and with longer payment terms."
"New FCA regulations and interest rate caps mean existing and traditional payday lenders will be challenged in their business models, but new providers like Savvy Loans have an opportunity to work within the new frameworks and fill in the market gaps. New entrants into the lending space have an opportunity to reach underserved customers, become digital disrupters and accelerate time to market through the use of innovative technology," said Eugene Danilkis, co-founder and chief executive at Mambu. "Savvy Loans is the first online, secured lending offering going to market in the U.K., which was made possible by the flexibility, agility and ease of use of the Mambu platform. We're excited to help them launch and grow their business."
Savvy Loans entered the U.K. consumer credit market seeking to offer affordable and responsible loans tailored to its customers' individual circumstances.  Savvy Loans will offer short-term loans from £400 to £1,000 over 3 to 12 months, and Guarantor loans from £1,000 to £7,500 over 12 to 60 months to individuals and self-employed small businesses.