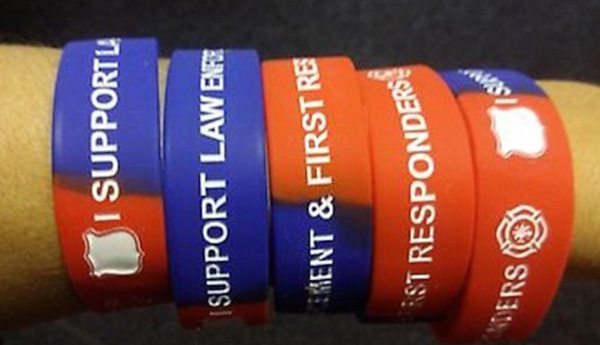 His days as a police officer may be over for good, but it seems Darren Wilson won't have to worry about creating a new career anytime soon.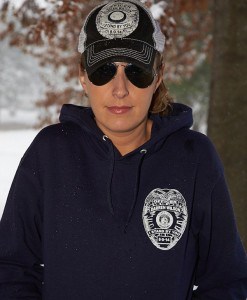 According to MailOnline, an anonymous woman has gathered nearly 200,000 Facebook supporters for Wilson to help raise more than $500,000 through crowdfunding campaigns and merchandising. The woman told the media outlet that the funds collects on behalf of the officer since the fatal August 9th shooting could possible double that amount.
She stated, "My initial reaction was holy cow, was this one of those police officers who went crazy. And then that same police officer told me there was a strong arm robbery, then it disappeared but I already knew about that. Then some police officers that had the information, they told us what was really going on. We knew a lot of this evidence really early on. That instantly made me want to stand up and be a voice because if people saw me stand up and be a voice, and they knew that I knew things, that maybe they would too."
She also shared details about her father being shot by police in 1995 and how the Ferguson story hit home for her."My dad, when I was 17, was shot and killed by police. My dad was Caucasian so it didn't make it past the nightly news. I know that people really want somebody to blame. At 17 years old, I wanted somebody to blame, I wanted to blame the police at first. Then I wanted to blame myself, then I wanted to blame other people, I wanted to blame drugs.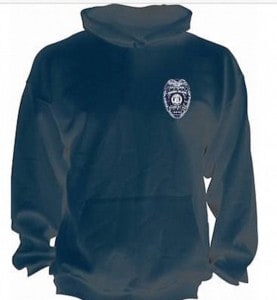 "Then, I realized quickly even at that young age; my dad is to blame. My dad attacked a police officer and my dad got shot and killed. I've been there, I've been where the Brown family is and I know that this is not the answer and I know that if it would have been a black police officer that day and white suspect, any other combination of factors, it wouldn't have made it past the nightly news.
"You have to be accountable and my dad had to be accountable. He wasn't a bad person, Mike Brown might not have been a bad person but he made a very bad choice that day. My dad made a very bad choice back in 1995 and there are consequences to those actions, especially when you fight a police officer."
While the crowdfunding campaigns for Wilson were halted three weeks after the shooting, the woman launched a Facebook campaign to sell t-shirts with the words "I Am Darren Wilson" ($7) along with wristbands with his name. She also ran a pair of pro-Wilson Facebook pages that have collected tens of thousands of backers.
Although she's proud of her progress, the woman declines to give her name, due to the backlash she might receive. The exact amount of donations for Wilson has yet to be revealed.
Have a crowdfunding offering you'd like to share? Submit an offering for consideration using our Submit a Tip form and we may share it on our site!