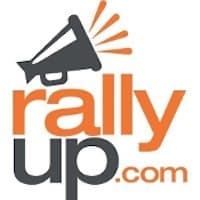 RallyUp, a crowdfunding platform that helps nonprofits take their fundraising efforts online, is honoring #GivingTuesday 2014 by waiving their normal service fees. Through the end of December, RallyUp is offering access to its entire fundraising platform for $0.99 per contribution to organizations that use the promo code GT2014.
The idea for #GivingTuesday was first announced in October 2012, a month before the first Giving Tuesday was held. The event is described as a worldwide celebration of generosity and hope where charities, families, businesses, community centers, and students around the world come together for one common purpose: to celebrate generosity and to give. The event is now widely supported by organizations of all sizes.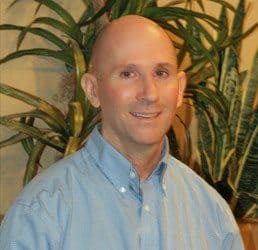 Founder and CEO of RallyUp, Steve Bernat, stated, "The amount of money donated on #GivingTuesday has doubled each year since 2012, and is predicted to double again in 2014. RallyUp helps nonprofits take advantage of this opportunity. Our support team is ready to assist with the setup, management and promotion of a variety of online charity fundraising initiatives."
RallyUp is a comprehensive online platform for running fundraising campaigns and events. While competitors including Indiegogo, Razoo and GoFundMe offer standard donation pages, RallyUp provides support for all types of fundraising activities including events, auctions, raffles, sales, run/walk fundraisers and capital campaigns as well as robust crowdfunding.
The platform also provides fully-integrated support for cash and check contributions in addition to credit cards and PayPal. The system has special support for 501(c)(3) organizations including the ability to produce customizable receipts with notice of tax-deductibility. Donors can create their own login to the system to reprint receipts or view their contribution history.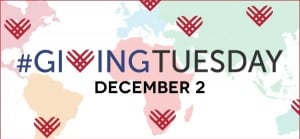 Founders of RallyUp have a long history of involvement with nonprofit fundraising and its associated ups and downs. Most members of RallyUp's staff actively participate in the nonprofit community, giving the organization a unique perspective into the needs of charities. This experience has produced the company's emphasis on customer service and the ability to anticipate the needs of large and small organizations.
RallyUp has spent a lot of time listening to nonprofits to fully understand their needs. The functionality and ease-of-use of the product reflect this focus, and the company is growing quickly. New features and enhancements are rolled out on a weekly basis, and feedback from the nonprofit community has enabled the company to stay at the forefront of the online fundraising curve.