OurCrowd, the leading global equity crowdfunding platform for accredited investors, will bring together 36 of its innovative portfolio companies to meet with over 600 investors and executives from 17 countries in the largest global gathering of its kind during its OurCrowd Global Investor Summit which opens on December 9-10.
At the two-day OurCrowd Global Investor Summit, participants will meet with and hear from CEOs of OurCrowd's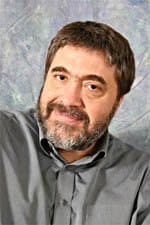 portfolio companies, including leading startups such as: Consumer Physics (SCiO scanner), BioCatch (behavioral authentication), BillGuard (crowd sourced anti-credit card fraud), BT9 (food chain security), and Highcon (digital packaging). Participants will also hear from top Israeli innovators and decision-makers, including Brig. Gen. (Res.) Dr. Daniel Gold ("Father of Israel's Iron Dome"), Jerusalem Mayor Nir Barkat (early investor in Check Point – Israel's premier cybersecurity success), Larry Jasinsky (CEO of ReWalk Robotics, OurCrowd's first IPO) and Leonard Rosen (CEO at Barclays Capital Israel), among others. The event will culminate with a cocktail party and performance by celebrated Israeli singer/songwriter Meir Banai.
Regarding the Summit, OurCrowd CEO Jon Medved stated, "This global conference will be a transformative moment for equity crowdfunding and a significant achievement for OurCrowd. Historically, crowdfunding has been seen as impersonal and living in the 'virtual world' alone; next week, we will bring this to life in a very "real world" way and personalize crowdfunding in a way that it has never been done before."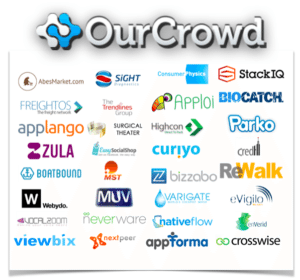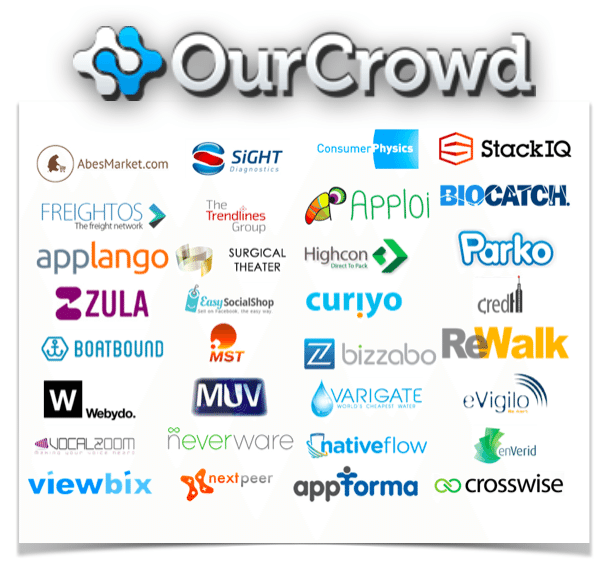 Presenting companies will cover major investment sectors, including cybersecurity, medtech, agritech, Big Data, the Internet of Things and robotics.

On day two of the summit, participants will have the opportunity to have exclusive up-close briefings and field tours, as OurCrowd investors visit a variety of companies, educational and army facilities, as well as other sites to learning what makes "the Startup Nation" tick.  For further details about the agenda and more, please visit the Global Investor Summit website.

Sponsored