This holiday season DreamFund.com, the circle giving platform for important dreams, recently conducted a survey issued to over 200 parents and 500 teenagers, asking their thoughts on gift giving and receiving. Today they announce the survey data, which revealed the following:
Teens don't feel like they can ask for what they really want: 49% of teens said they have been afraid to ask for what they really want for fear that it is out of their parent's price range.
Gift suggestions and money are welcome: 85% of parents are willing to buy a gift that someone has specifically asked for and 64% of parents agree that money is a great gift.
Charitable donations are better than an unwanted gift: 51% of teens and 47% of parents said they would rather someone give money to charity than buy them gifts they don't really want.
Saving for big purchases is a challenge: 44% of teens and 55% of parents say that they put off saving for big purchases longer than they should.
Teens and parents are equally willing to support their loved ones: Over 61% of teens and 63% of parents would likely contribute to a friend or family member saving money for something important.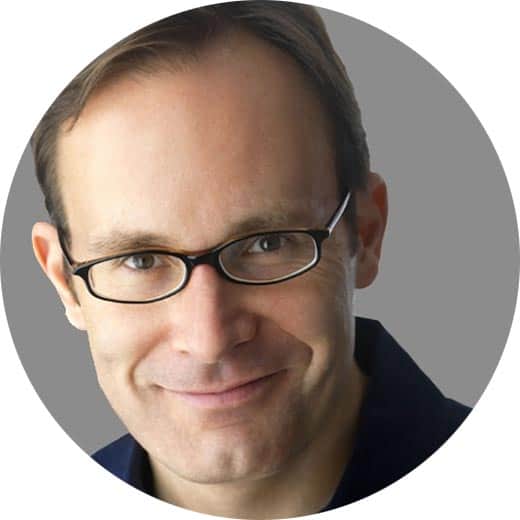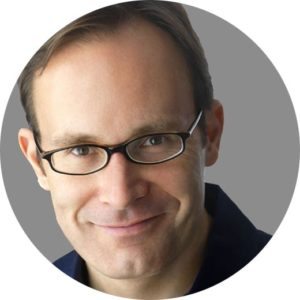 The recent research shows teens and parents are less interested in getting an abundance of "stuff" and more interested in giving and receiving meaningful gifts that will be remembered for a lifetime. With a savings and crowdfunding platform like DreamFund.com, teens have the freedom to ask for what they want and parents have a way to make it happen.

Co-founder and CMO of DreamFund, Peter Crosby shared,"DreamFund.com enhances the gift giving experience by allowing parents and teens to donate towards big ticket items that would otherwise not be affordable. By asking their circles – family, friends, loved ones, etc. – teens can receive the one big gift they truly want."

 

Sponsored Links by DQ Promote