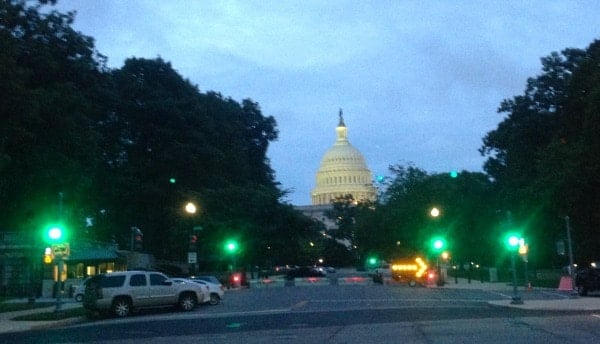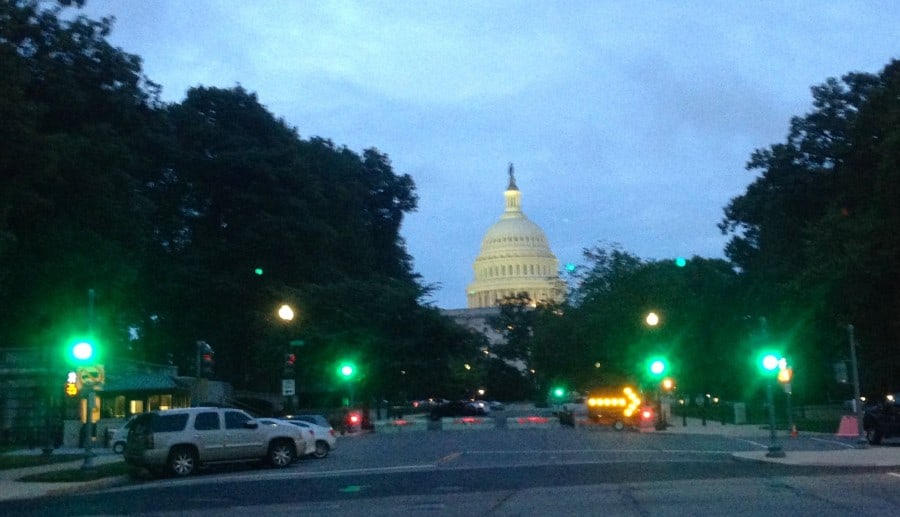 Chatter is starting to pick up regarding release of final rules for Title IV of the JOBS Act – a portion of the legislation that is regularly referred to as Regulation A+. Some industry followers are of the opinion that final rules are to be released next week.  There are some others that believe Title III Retail crowdfunding rules will release soon as well, but due to recent rumblings expectations on Title III release are significantly lower.
The SEC is on the record stating final rules will be released before the end of the year.  With less than 4 weeks left in 2014 time is quickly running out.  SEC Chair Mary Jo White has referenced this timing in past speeches as well.  Recently at the SEC sponsored forum on Small Business Capital Formation, Commissioner Gallagher stated;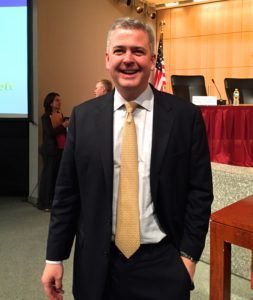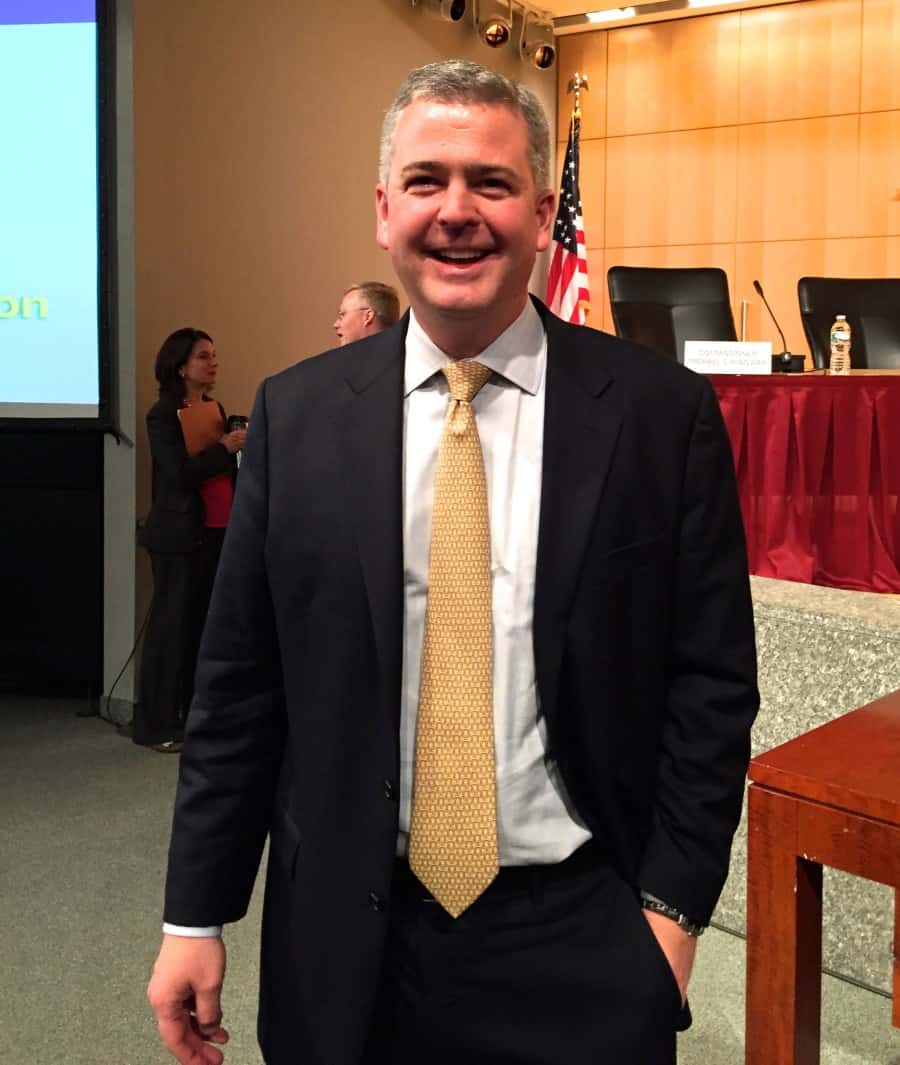 "I also hope and expect that we will complete our Regulation A+ rulemaking, mandated by the JOBS Act, in the very near future." [emphasis added]
The SEC Commissioners have scheduled a closed meeting this coming Thursday at 2PM (December 11th).  While the meeting is closed this could change, or alternatively an open meeting could be quickly added to the schedule.  With both the House and Senate attempting to wind down prior to the forthcoming Holidays, rules could be released to a rather quiet District of Columbia.  Something SEC staff may appreciate.
This past Summer  at an event at the Heritage Foundation, Commissioner Gallagher expressed his opinion that rules for Title IV Reg A+ would definitely come prior to Title III.
Sam Guzik, a Crowdfund Insider Senior Contributor and Reg+ advocate recently stated;
"I am standing by my prediction that Regulation A+ supporters can expect an early Christmas gift this year from the Commission."
Title IV of the JOBS Act was not overly encumbered with hobbling parameters similar to Title III.  With funding rounds of up to $50 million and the potential to allow anyone to invest – not just accredited investors – Title IV has the potential to be one of the most impactful portions of the JOBS Act.  NASAA, the state securities regulators association, has been battling the possibility of State Blue Sky Pre-emption.  This is the part of the existing law that allows each state approve a private placement under existing  Reg A.  Blue Sky Review has effectively killed old Reg A and removing this review process would finally make this type of offering viable.  There have been recent rumors that NASAA has conceded the battle agains Blue Sky pre-emption and are attempting to keep their powder dry for other battles.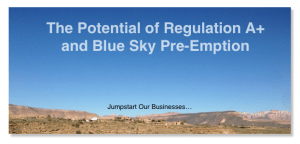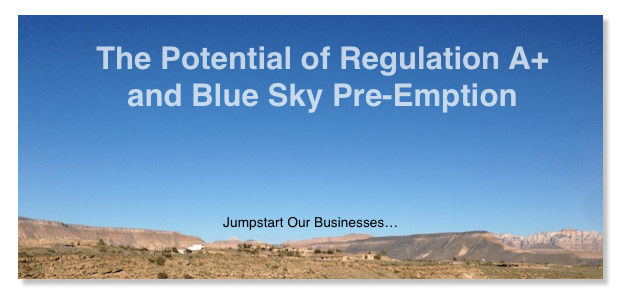 While the industry is divided on the feasibility of existing rules for Title III retail crowdfunding, the legislation has clearly been encumbered by excessive regulatory parameters.  The fact that issuer liability may be shared with listing portals is a deal killer for many platforms. Requirements for costly financial statements above a certain amount have not endeared the proposed rules to some as well. Capping the potential raise to $1 million is widely viewed as arbitrary and non-sensical.  In comparison to the UK there is no existing cap for investment crowdfunding and 2 years of empiricle evidence indicates a highly functioning and fast evolving industry.

Regardless for all parties interested – we guarantee there will be clarity soon enough. The bigger question is whether or not Congress will have to get back into the act if final rules are deemed unworkable.

Sponsored Links by DQ Promote