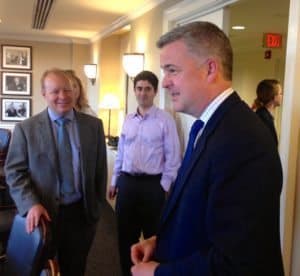 At a recent meeting of the Securities Reform Project, organized by David Burton of the Heritage Foundation, attendees had the unique opportunity to hear from SEC Commissioner Daniel Gallagher.
Gallagher was appointed as Commissioner in 2011 but he is a longtime veteran of the SEC having joined the staff in 2006 as Counsel to then Commissioner Atkins.
A vocal advocate of the intent of the JOBS Act, and champion for small business, Commissioner Gallagher entertained a diverse range of questions regarding securities reform from the bi-partisan group.
There is an unfortunate acceptance among many, that Title III of the JOBS Act is not-workable; and while Gallagher did not directly affirm that belief, clearly, he sees room for improvement from the regulatory side. Much of what was stated in the JOBS Act are actions that could have been taken directly by the Commission.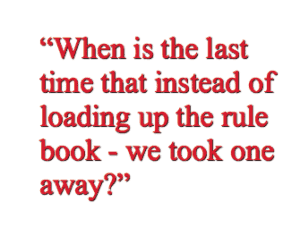 Recently in speaking with one of the most successful equity crowdfunding platforms in the United States, an interesting comment was made expressing the belief that the SEC was already heading in this direction (of streamlining capital formation for small businesses) years before the JOBS Act was signed into law. But for whatever reason the political gods decided,  it took an act of Congress to recognize the compelling need to address shortcomings in capital formation for small business and profound flaws in our securities laws.
The SEC is a political institution.
It should come as no surprise to anyone that the SEC is a political entity. In Gallaghers' opinion, the political realities have increased dramatically in recent years, stating:
"I wish I could say the Commission was a non-political place, but over the past 4 years, since Dodd-Frank, it has not been that way …  There is little, if any, concerted Commission pressure, outside of the JOBS Act, to make markets more efficient or facilitate capital formation".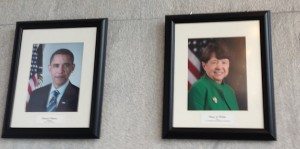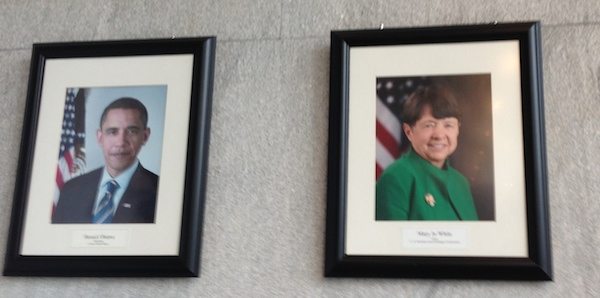 Gallagher advocates more comment letters to help guide CorpFin to "support small business". He believes that "the [SEC] staff needs to be hearing this [support for small business issues] and there needs to be some kind of Commission accountability to the public."
While it is quite obvious to entrepreneurs and business types there is an urgent need to clear a path for small businesses to succeed, in a large bureaucracy, all too frequently, important national goals get obstructed by political parochialism.
Title IV An Attempt to Fix a Flawed Exemption
There has been much recent debate about Title IV of the JOBS Act and the potential of some of the proposed rules; specifically the discussion about state Blue Sky Review pre-emption.
Regulation A has been a lightly utilized exemption simply do the fact of state review.  In fact there were only 19 qualified Regulation A offerings from 2009 to 2012 for a total offering amount of approximately $73 million.  Few businesses have been willing to shoulder the excessive cost of going through the review, so most have rationally sought a path of lesser resistance. Congress, in a moment of wisdom, recognized the shortcomings of Regulation A and attempted to address these flaws in Title IV of the JOBS Act.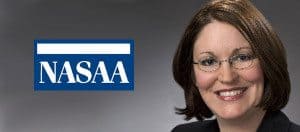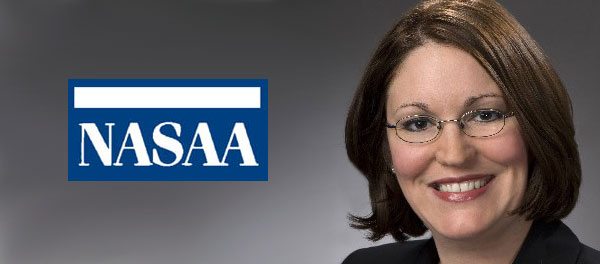 But there are troublesome forces working against making Title IV reality as Gallagher states;
"Now we are seeing major resistance from NASAA against preemption".
Even with the "inside the beltway" battle over state-preemption, Gallagher sees keeping this aspect of the rules a true possibility. He believes the Commission push, in advocating pre-emption, is one of the boldest moves the SEC has undertaken in years and he credits the Commission for pushing it forward. The harsh reality is that if Regulation A+ does not include pre-emption there is the risk that no-one will use it – and no one wants to go through Reg A rulemaking again.
A Secondary Market Creates Value for Both Issuer & Investor
One aspect of this new world of capital formation is the rather obvious need for a secondary market. This has been a simmering topic for some time amongst crowdfunding industry participants since absent a secondary market mechanism, the three variants of crowdfunding will not be as effective.
Commissioner Gallagher aptly notes;
"Leveraging Reg A and the scaled disclosure regime in a Venture Market is key. The Commission has not facilitated the creation of a lower tier market, despite the fact the IPO market, until recently, has been withering on the vine".
There is a Cost to Excessive Regulations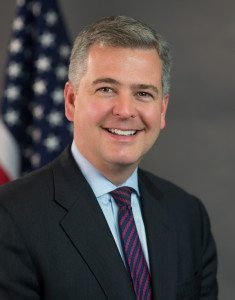 Prior to his departure, Commissioner Gallagher closed with several important truisms, noting that:
"Under the current one-world, bank-regulator centric regulatory regime, everything has to be de-risked and homogenized in a way that it is hard to go forward with something.  We need to have risk-taking markets, with efficient disclosure and investor protections, but not without sufficient caveat emptor."

"There is very little attention being paid to small business issues. It is so bad, as I said in my dissenting statement a year ago on Reg D, that where Congress comes in and fixes the prohibition on general solicitation, the Commission feels it must come in and lard on other restrictions.

"When is the last time that, instead of loading up the rule book – we took one away? That never happens, and it's a shame."
Indeed.

Sponsored Links by DQ Promote