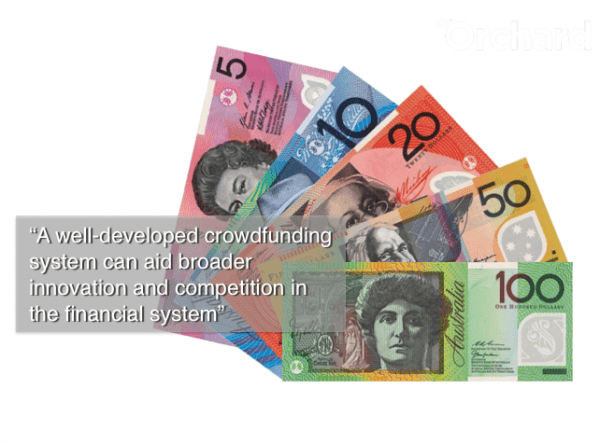 The Financial System Inquiry issued their final report earlier today.  The extended document has set out to establish a direction for the future of Australia's financial system.  Not a small task. Expectations are the below document is a "blueprint" for the financial system down under.  This approach is not new, in fact there have been previous inquiries that have been described as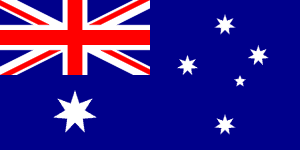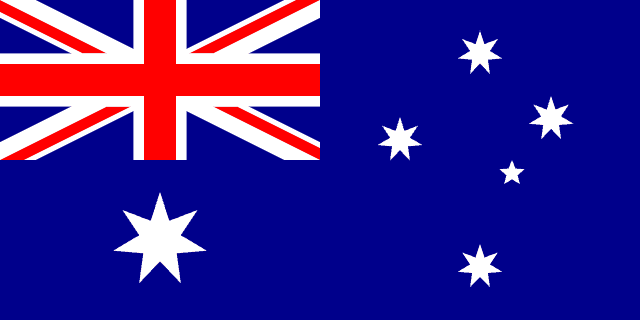 "catalysts for major economic reform".
Australia is a relatively small country by population yet it maintains the 12th largest national economy by nominal GDP (2012) – making it one of the largest capitalist economies on the planet. The previous inquiries enveloped diverse reform and are said to have "underpinned Australia's economic stability and growth over the past thirty years".  In fact authorities believe the willingness to reform has been a reason Australia "weathered the global financial crisis" rather well.   The below report is the first of its ilk in 16 years.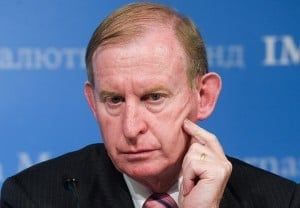 The report was delivered to the Australian Treasurer towards the end of November.  It makes "recommendations to promote the efficiency, resilience and fairness of the financial system".  The authors set out to promote  a vibrant and growing economy to improve the living standards of all Australians.  The committee tasked with the review was chaired by David Murray, previously CEO of the Commonwealth Bank of Australia.  The document outlines 44 recommendations on the Aussie financial system based on five surrounding themes:
Strengthen the economy by making the financial system more resilient.
Lift the value of the superannuation system and retirement incomes.
Drive economic growth and productivity through settings that promote innovation.
Enhance confidence and trust by creating an environment in which financial firms treat customers fairly.
Enhance regulator independence and accountability, and minimise the need for future regulation.
As part of the report the financial innovation of Crowdfunding is referenced in multiple sectors.  The authors advocate;
Reforms should be made to remove obstacles to SME financing, including facilitating crowdfunding and reducing information imbalances.
Crowdfunding is viewed as "graduating" and the review supports facilitating this along with other new forms of finance.
To quote the document;
"The Inquiry recommends facilitating crowdfunding by adjusting fundraising and lending regulation, streamlining issuers' disclosure requirements and allowing retail investors to participate in this new market with protections such as caps on investment."
The 3rd chapter of the document incorporates an entire section to the various forms of Crowdfunding including Securities based and Peer to Peer lending.  The present environment is described as one that inhibits the development of crowdfunding.  The authors advocate addressing these shortcomings seeing funding SME's as "essential to facilitate productivity growth and job creation in the Australian economy".   The chapter notes the progress in the UK and New Zealand (the mention of the US of A only points out that regulators are running a bit late)
While acknowledging the associated risk, in summary the Murray team states;
"A well-developed crowdfunding system can aid broader innovation and competition in the financial system. Submissions generally support a more accommodative regulatory regime and note that crowdfunding would give some SMEs, particularly start-ups, more funding options.77 Stakeholders suggest that Australia is already lagging other jurisdictions in facilitating crowdfunding."

"For securities-based crowdfunding, Government should promptly allow issuers to make public offers of simple securities, including common shares and non-convertible debt."

It should be noted that The Treasury has announced a consultation document on the inquiry's recommendations and that no action will be taken before feedback from stakeholders are received.  The closing date for comments is March 31, 2015.

[scribd id=249460948 key=key-e1zYeacfw0ZZ4iMaI92A mode=scroll]

Sponsored Links by DQ Promote