Symbid Corp., an investment crowdfunding platform, and Credion, a financial advisory firm in the Dutch SME market, announced on Thursday (December 11th) a contract to digitalize SME financing in the Netherlands through a new, online funding platform.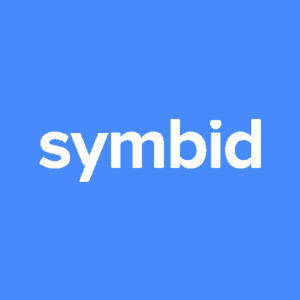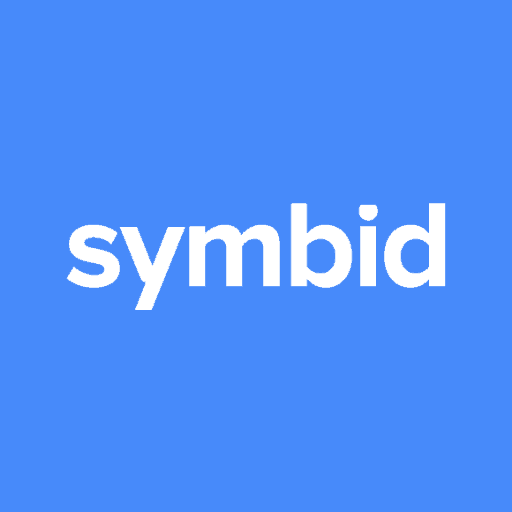 Credion will process the funding for its 1,200 clients with an expected $850 million funding volume for 2015 via the Symbid platform. Symbid will receive monthly recurring revenue and transaction fees through the monitoring and deal-making tools available on the platform. This partnership is the first step towards creating an efficient capital market for SMEs worldwide.
Credion recently celebrated its 14th anniversary, during which time the company has connected over 6,000 entrepreneurs with $9,9 billion in funding. The partnership will see Credion use the Symbid platform to connect its extensive nationwide network of investors and entrepreneurs, ensuring the most efficient access to capital for entrepreneurs and greatly improving SME data monitoring standards for investors.
Credion's expected $850 million transaction volume in 2015 will be channelled exclusively through Symbid with the B2B component creating scope for an exponential growth of the service. By combining the various types of financiers into one funding platform, a hybrid of alternative and traditional finance, Symbid is creating the go-to platform for investors and entrepreneurs.
Founder and CEO of Symbid, Korstiaan Zandvliet stated,"With our crowdfunding platform growing exponentially, this agreement validates Symbid's tiered business model and sees our crowdfunding brand expand into online deal-making and monitoring while adding new funding options. This partnership is the keystone of our funding platform and, alongside our upcoming European roll-out, means we're adding solid monthly recurring revenue streams. It is now possible for the first time to track the real-time performance of SME investments with high-quality financial reporting. This technology means one of the biggest risks associated with SME investing is covered by Symbid.

"Through the combination of Credion's years of experience in financial deal-making, Symbid's technological innovations and, of course, the crowd, we're making safe online investment a reality for both investors and entrepreneurs."
With this long-term agreement, SMEs logging onto Symbid will have direct access to the top-tier accredited investor clientele of Credion, consisting of banks, equity based solutions and private investors, and Symbid's thriving community of 27,000 active investors. As Symbid leads the transition from crowdfunding to online finance, the Symbid Financial Technology platform will now facilitate both B2C and B2B deals, creating additional monthly recurring revenue via Credion's evergreen subscription to the Symbid funding platform.
Credit's Carlo van der Weg shared, "Working together with others to identify new ways to improve access to capital is a hallmark of our company philosophy," said Carlo van der Weg of Credion. "Streamlining the way in which entrepreneurs find that crucial investment is a goal we share with Symbid. The open funding portal we're creating with Symbid means we can connect all our clients with the right investors while also attracting, venture capital, investment funds and other financial firms."
According to Jacob Nammensma, commercial director of Credion, it will allow Credion to develop new SME funding products. "We will be able to service front-, mid- and backoffice for institutional investors. That's how this partnership is revolutionizing SME financing in the Netherlands, enabling Credion to offer the most efficient access to capital for entrepreneurs on the market."
The long-term vision of this contract is to solve the 'equity gap' facing SMEs by combining Credion's network and financial expertise with Symbid's Financial Technology product portfolio. Symbid's cloud-based monitoring technology uses current best practices in accounting to support the ongoing monitoring of SME investments.
Zandvliet added, "Our standardized, interactive reports enable SMEs to match the accounting standards of listed companies, improving their chances of reaching that crucial next stage of finance. Symbid is blurring the boundaries between private and public companies."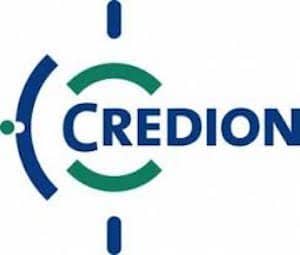 The real synergy of this partnership lies in the merging of an established investment community with the Symbid funding platform, creating a faster and more efficient capital market for private enterprises. Symbid will refer SMEs visiting its platform to the now connected Credion's certified financial advisors or other advisors who will connect. Entrepreneurs can then maximize their chances of finding investment through Credion's advisory services. Meanwhile, Credion's financial advisors will have access to all deal-making and monitoring functionalities with Symbid receiving fixed monthly recurring revenues plus transaction fees. Every deal facilitated by Credion will be processed via the Symbid funding platform.

Symbid and Credion will together provide an interactive funding network in which investors and entrepreneurs can connect, fund, and grow. This ground-breaking collaboration is the first step towards a hybrid financial system with full connectivity: a faster and more efficient capital market for SMEs worldwide.

Sponsored Links by DQ Promote