With only a week and half until the world rings in the new year, UK-based platform Crowdfunder presented its Top 12 British Crowdfunding Projects of 2014.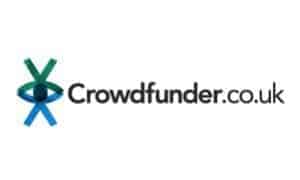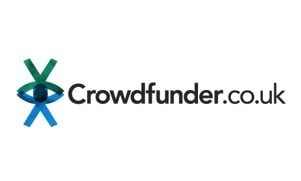 Sharing details about the successful campaigns, the platform's staff stated, "In the last 12 months we've seen some amazing projects. To celebrate this fact, we have pulled together our top 12 British Crowdfunding campaigns of 2014."
MD of Crowdfunder, Phil Geraghty added, "2014 was the year that Crowdfunding went mainstream in the UK. [A thousand] of grass roots British ideas becoming reality thanks to the people of the UK.
"Crowdfunding is changing the way that local communities come together to make great ideas happen. It has been a pleasure working with our [thousands] of projects in 2014 and looking forward to what Crowdfunder makes a reality in the next 12 months."
Check out the projects below!
[new_royalslider id="25″]