D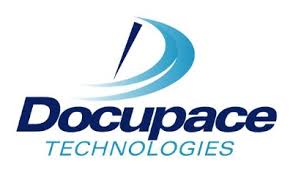 ocupace Technologies, a Straight-Through Paperless Processing (STP) digital company, announced today it has appointed John DeVincent as Executive Vice President of Marketing.
DeVincent brings thirteen years of marketing leadership, previously serving at a wealth management software company, eMoneyAdvisor, LLC, where he was Executive Vice President of Marketing. In his new position as Executive Vice President of Marketing at Docupace, DeVincent will be responsible for developing and executing Docupace's marketing initiatives and communications strategies with focus on Docupace's growth plan and increasing its presence in the financial services marketplace with ePACS Productivity Suite.
DeVincent joins the recently expanded management team and will work closely with sales, operations, information technology, and business development, as well as with other company departments. He stated,"Docupace is truly an inspiring technology company. I'm delighted to be working with the smartest minds in the business. Their passion and commitment to building and delivering innovative products and services position them well to bring needed innovation to the financial services industry."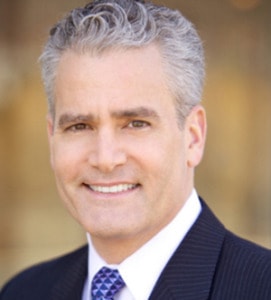 "John's long-time experience in both financial services and software technology will allow us to convene even better the value we bring to this community," explained Docupace Founder and Chief Executive Officer, Michael Pinsker. "We are very fortunate to have our executive team complemented by someone of John's caliber."
Founded in 2002 and based in Los Angeles, California, Docupace Technologies is the premier provider of comprehensive, fast, reliable, secure and SEC/FINRA-compliant paperless document management and processing for the financial services industry. Docupace's products and services address the marketplace demand for end-to-end electronic, cloud-based solutions that support "Straight-Through-Processing" (STP) through the company's core product ePACS.
Docupace enables start to finish compliant paperless transactions. Docupace is the industry's most trusted provider and is used by Fortune 100 insurance companies, financial institutions and wealth management firms across the country. RCS Capital Corporation (NYSE: RCAP) owns a majority interest in Docupace Technologies.