G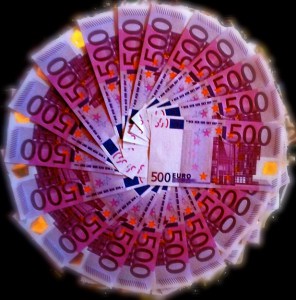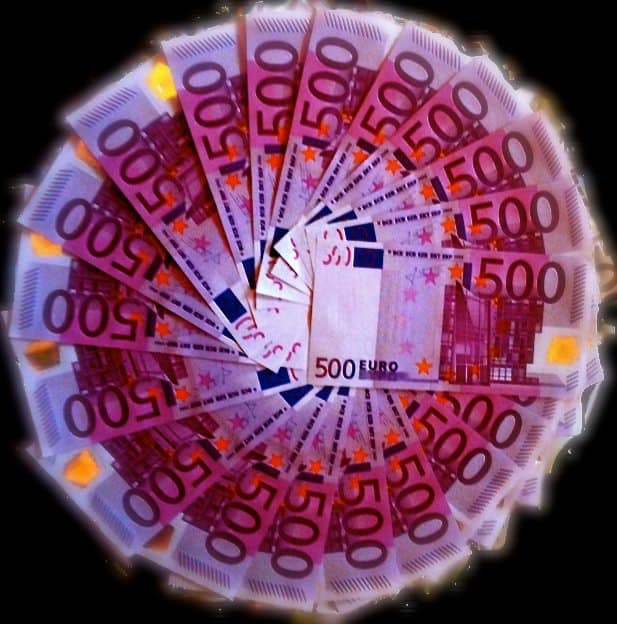 lobal consulting group Accenture recently surveyed 4000 North Americans to gain some perspective on the changing nature of payments and cash.  The internet and digital realm is disrupting just about everything these days and fiat currency has not been immune to the power of technology.  With early innovators such as PayPal and now Apple Pay and the advent of cryptocurrencies things may seem to be getting more complicated at times but the reality is that innovation is driven by demand and convenience.  Each new approach to payments sees an opportunity to lessen the use of hard coins and plastic cash.  Accenture, in its report, is attempting to see the future by asking how people see themselves making payments by 2020.
Some of the key findings from the report include:
Consumers expect to use traditional payment instruments slightly less and emerging payment instruments more.
Digital currency is a practical reality for consumers today—and usage will only increase by the end of the decade.
Consumers' use of mobile payments has increased significantly in just two years.
Consumers prefer today to use network card providers as mobile payments providers.
Consumers who use mobile payments can be influenced
to use them more—but challenges remain for adoption among non-users.
While change is inevitable and 2020 is only a scant 5 years away – even in this short of time frame it is difficult to predict what may be around the corner as creative types continue to challenge the world of payments.
Some other points from Accenture include (with no surprise):
8% of surveyed consumers use digital currencies today but that number is expected to grow to 18% by then end of the decade. The youngs among us are more comfortable using digital currency.
While 87% of people use smartphones 41% do not understand they may use the devices to pay.
70% of respondents use PayPal
Nearly 1/3 are ok with merchants tracking their whereabouts.  Millennials are even more comfortable with being watched at 37%.
Sponsored Links by DQ Promote