Peer to peer lender Funding Circle recently tested their own platform to see how things would shake out during "adverse economic conditions".  As we all know economies ebb and flow through an endless cycle of growth and retrenchment.  The "Great Recession" was an extreme example that leveled more than a few financial institutions and caused policy makers around the globe to revisit the global financial industry.  Recently UK banks ran a stress test of their own and the results were not perfect.  The Bank of England in its final reported stated that "at end-2013, three of the eight participating banks needed to strengthen their capital position. But, given continuing improvements to banks' resilience over the course of 2014 and concrete plans to build capital further going forward, only one of these banks was required to submit a revised capital plan."
Now Funding Circle is not a bank and therefore is not encumbered by banking regulations. But the company felt it wise to run through its own scenario testing its own portfolio in the event of a future economic downturn.   To run the exam, Funding Circle hired Hymans Robertson to review the Funding Circle loan book.  The scenarios used a stress model based on "historic insolvencies" over a period of 23 years of data (1990 – 2013). The analysis was customized to industry and region concentration corresponding to Funding Circle borrowers.
While Funding Circle tested 9 different scenarios, the base example of (from PRA / BOE):
UK GDP drops by 4% (cumulative)
Interest rate increase: 0.5% to 4.2%
Inflation increase: 1.8% to 6.6% peak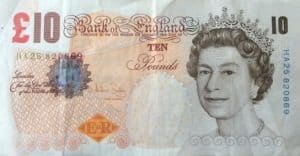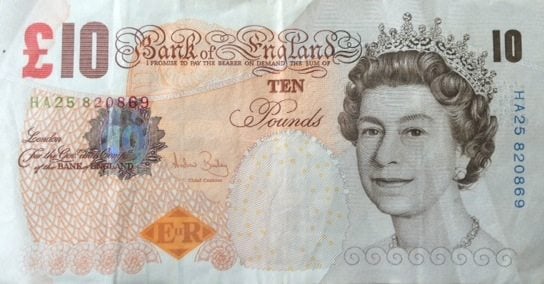 In brief expectations are for Funding Circle investors to maintain an annual rate of return above 5.5% dropping from 6.7%, which is not too bad.
To quote Funding Circle;
"Overall, we would expect to see an increase in our annualised bad debt rates from 2.2% to 3.4% at peak on a yearly basis, which would lead to a fall in the overall annualised net return investors would earn, from 6.7% to 5.6%. To put this into context, the expected increase in loss rates represents a c. 50% increase. During the 2007 recession, UK insolvencies increased by 65%."
While there are limitations to any test – as you can never predict the unexpected – Funding Circle notes they "are committed to building a stable marketplace which continues to be representative of the whole small business lending sector in the UK, and we're confident in the future of investor returns through Funding Circle."

Sponsored Links by DQ Promote