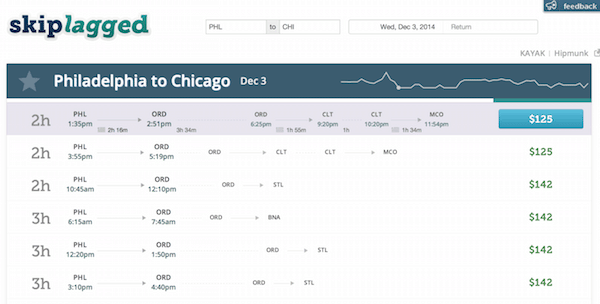 During the final months of 2014, creator of airfare advice website Skiplagged Aktarer Zaman was faced with a lawsuit from United Airlines and its partner Orbitz, claiming that the 22-year-old was providing "unfair competition" along with promoting "strictly prohibited travel on his website. This is due to the website's strategy known as "hidden city" ticketing.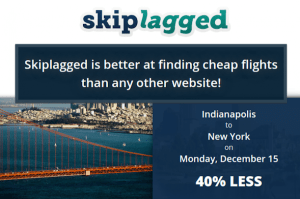 The airline giant is suing the young entrepreneur for $75,000 that is reportedly for "false affiliation" with Orbitz. The  complaint reads, "To the average internet user of Skiplagged, the transition from the Skiplagged site to Orbitz's website is seamless and strongly suggests an affiliation or identity between Skiplagged an Orbitz that does not exist. By creating a website that operates in much the same manner as an online travel agency, and by linking that site to Orbitz's site, [the defendant] is attempting to confuse and mislead the public into believing that his website, and the 'hidden city' ticketing it employs is done with the approval (if not the outright authorization and sponsorship) of Ortbiz and the airlines."
Now, Zaman has launched a crowdfunding platform on GoFundMe to help pay for his legal expenses. Explaining details about the website and its recent dramas, Zaman wrote on the campaign's website, "Skiplagged's sole purpose has always been to help you become savvy travelers. We have been doing that by exposing pricing inefficiencies for air travel, among other things. Unfortunately, we have been doing too good of a job so United Airlines and Orbitz recently teamed up with a lawsuit to get in the way. Everything Skiplagged has done and continues to do is legal, but the only way to effectively prove this is with lawyers."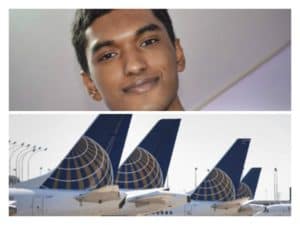 Skiplagged's crowdfunding campaign has already received nearly $50,000 thanks to over 2,300 supporters. In a recent update, Zaman shared that he is now seeking $60,000. "Wow, Skiplagged is getting a lot of attention. Thank you so much guys. If you noticed, I increased the target for this campaign a bit. That's because I really don't know how much this lawsuit is going to ultimately cost, other than probably a lot. However, you have my word that how every cent is spent will be posted here. If there are any remaining funds, those will be completely donated to charity. I haven't decided which yet, but if you have any suggestions, do send me a message."
Zambian recently told Denver's Fox affiliate station that he appreciates the financial support and the positive feedback about his website. He then announced that he has no plans to shut down Skiplagged and noted, "Giving in to pressure from big corporations will be a bad precedent that I hope to avoid for as long as I can."
He also revealed that he has yet to pay any legal fees but is worried about the potentially big bill. "Working with experiences lawyers who bill hourly can easily push the cost to several hundreds of thousands if this goes all the way to trial. I'm hoping it won't be that extreme as I definitely won't win a battle of money."
Have a crowdfunding offering you'd like to share? Submit an offering for consideration using our Submit a Tip form and we may share it on our site!