Peer to peer lender RateSetter has commented on the closing of the Bank of England's / Prudential Regulation (BOE & PRA) Authority consultation paper which was opened for comments this past October.  The consultation paper delineates proposed changes in order to implement the Deposit Guarantee Schemes Directive (DGSD).  The updated directive is important to banks and other deposit holding entities and is designed to promise a certain level of surety for depositers to access funds during times of "resolution".  The proposed rules incorporate the Financial Services Compensation Scheme and guarantees access to account balances.  RateSetter, as part of its peer lending platform has created its own infrastructure to assure lenders remain whole in case of a borrower default.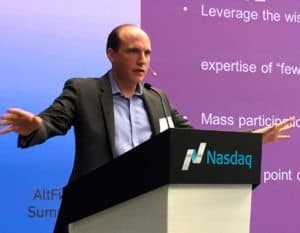 Rhydian Lewis, CEO and co=founder of RateSetter stated;
"We welcome the Bank of England's much needed modernisations to an outdated system; but whilst pay-out times will reduce to 'within' seven days, it is disappointing that the Temporary High Balance (THB) proposals will still not offer a 100% guarantee. Importantly the Scheme will still not protect permanent high balances, despite RateSetter's research last year showing people think the amount protected by the FSCS should be, on average, 35% higher than its current levels. At RateSetter, our Provision Fund pays out automatically, so that a lender doesn't have to wait to get their money. Our lenders also benefit from having cover beyond any set limit, so all their money is protected.
RateSetter commissioned a report during last year that indicated the FSCS is "losing its relevance in the modern financial landscape".  Peer to peer lending sites in the UK are quickly becoming a formidable challenge to existing bank regimes that offer lower rates of return for deposit holders as savers seek alternatives to generate higher returns.
"Survey data commissioned by RateSetter late last year exposed a huge lack of awareness of the Scheme, and even those aware of it were unsure about its mechanics and the protection limits. Additionally, over half the nation are unhappy receiving a lower rate of return in exchange for savings protection, suggesting modifications to the Scheme were necessary, as well as a more comprehensive education on what it provides.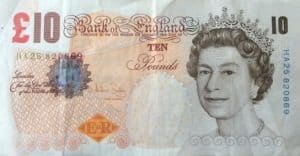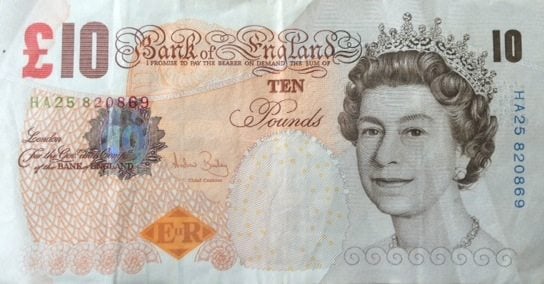 Lewis also questioned the cost structure associated with deposit guarantees.
"However, the question remains just who will end up paying for these changes? Implementing these changes will create a cost for deposit takers, that is likely to be passed on to customers. The next step for the FSCS is to ensure that depositors aren't taking on any fees or hidden charges, in order to truly deliver a better deal for consumers."
Peer to peer lending platforms have quickly evolved in the UK benefiting from the light tough regulatory approach adopted by the FCA. RateSetter claims to be one of the largest UK P2P platform and has lent over £440 million and proudly states it has never lost a penny.  The provision fund was created in 2010 and holds over £10 million today.  RateSetter has estimated this amount represents a 164% coverage ratio for predicted claims.

Sponsored Links by DQ Promote