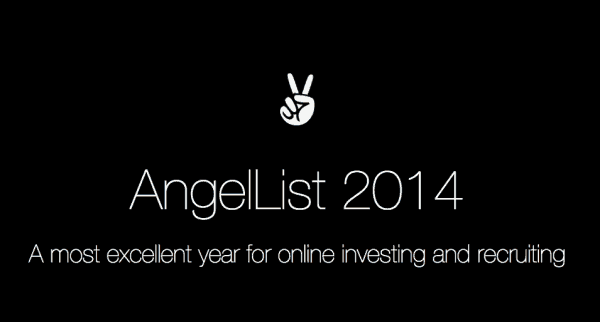 AngelList, a funding platform that was "equity crowdfunding" before people even knew what that meant, initially started as a matchmaker for angel investors and startups.  That simple objective has morphed into one of the leading investment communities online today.  Raising capital for cool startups is still its main objective though, and the trailblazing site has just released its numbers for 2014 – sharing a stellar year.  AngelList offers a blend of publicly raising companies (506c) and privately raising companies.  All for the accredited investor types.
Taking a page out of the Kickstarter (and now White House) online presentation approach, AngelList has packaged it all up in a slick online presentation. Some of the highlights for the past year include:
$104 million raised online
243 startups
2,673 investors
Large investments rounds on AngelList for 2014 include

Beepi at $2.8 million
MDinsider at $1.5 million
Life360 at $1.2 million

AngelList has 110 active syndicates investing today.  FG Angels is in first place at $10.9 million invested
AngelList also has created a startup jobs board.  The site claims 116,000 candidates, 8000 companies and approximately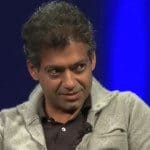 207,000 matches.
AngelList began as an initiative to giveback to the startup community by Naval Ravikant and Babak Nivi back in 2010.  In 2013, AngelList received a no action letter from the SEC that effectively cleared the way for the site to operate as it does today. The name has become synonymous with startups in Silicon Valley and around the world.  Even if you are not soliciting online just about every young company, regardless of its location, has created a profile online.