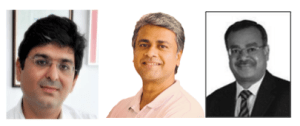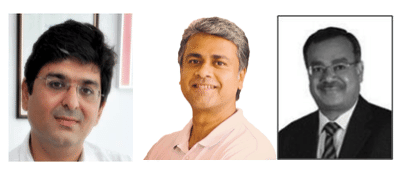 According to multiple reports, peer to peer lending platform Faircent has raised capital giving an estimated valuation of the peer lending site of $4 million.  Specific details of the funding round were not readily available. VCCircle stated that "an undisclosed amount in funding from Devesh Sachdev and Ashish Tiwari (promoters of Fusion Microfinance Pvt Ltd)".
Faircent is said to be India's largest P2P lending site.  The platform has been in operation since mid 2014, Faircent allows personal loans from 30,000 rupees to 500,000 rupees.  Faircent will also loan to businesses.  Quoted terms are from 6 to 36 months.  Borrowers may receive rates as low as 12% while lenders may receive up to 25% return.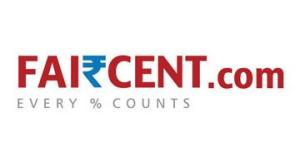 The Economic Times described the company as being "Bootstrapped" previously by founders Rajat Gandhi, Vinay Mathews and Nitin Gupta.  The company was founded in 2013 but management took 12 months to build out the platform.