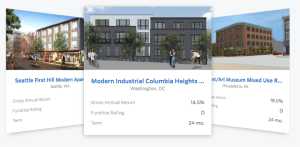 Fast growing real estate crowdfunding platform Fundrise has been expanding its message and platform reach across a growing number of states. Site co-founder Dan Miller recently stated they are aggressively growing their company and are intending on setting up shop in Europe – specifically London as they hope to grow to $100 million in funding for 2015.
Domestically Fundrise is arranging a increasing number of deals in various states across the country. But the young company is steering clear of the now numerous Intrastate Crowdfunding Regulations as they fear federal regulatory repercussions.
According to a statement in Crains Detroit, Dan Miller clarified that Fundrise had signed up for the MILE or "Michigan Invests Locally Exemption".  The state signed into law state legislation last year in a push to boost economic growth.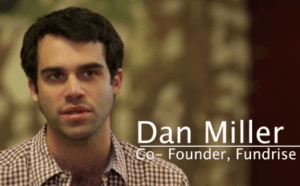 "Though it is registered with the state as a MILE website operator, it has not used MILE rules, or any other state's intrastate crowdfunding mechanism, for any deals and does not plan to do so. Intrastate rules put fundraising companies at too much risk of running afoul of federal securities laws, said Fundrise President Dan Miller. "We're now focused on (using) federal rules" for the legal framework of its deals, he said."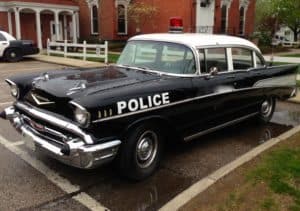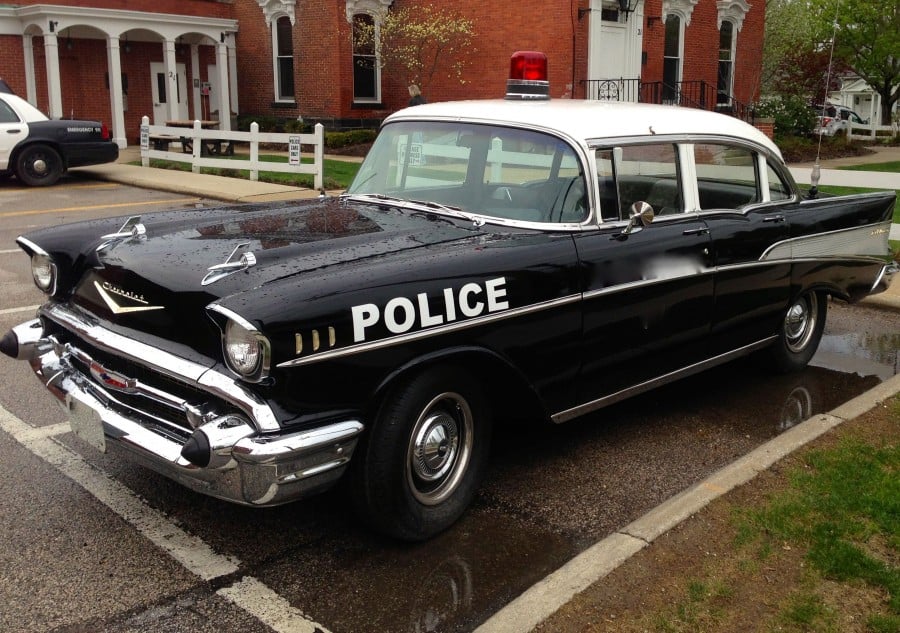 Fear of federal intervention is a valid risk.  Even if a platform prevails in any potential dispute or discrepancy between federal regulations and state rules could be a costly duel.  Most crowdfunding platforms are relatively small startups that want to focus their attention on growing their business and have no interest in getting involved in a potentially pyrrhic debate. While some industry participants believe the fears are unwarranted, others have questioned the possibility that intrastate crowdfunding has been placed at risk.

The positive side to the Fundrise story is the real estate platform is pushing forward leveraging federal regulations to help fund localized projects.  Fundrise has partnered with the Larson Realty Group to redevelop the former Tiger stadium in Detroit.  As most people know, Detroit is in dire need of investment and revitalization.  Real estate crowdfunding may act as a positive catalyst for the right deals in Michigan – and anywhere else.

Sponsored Links by DQ Promote