First Crowdfunded Real Estate Project in Detroit
Fundrise, a leading real estate crowdfunding platform, today announced it is partnering with Larson Realty Group to develop the former Tiger Stadium in Corktown, Detroit's oldest neighborhood.  It will be Fundrise's first project in Detroit.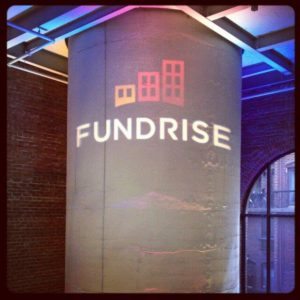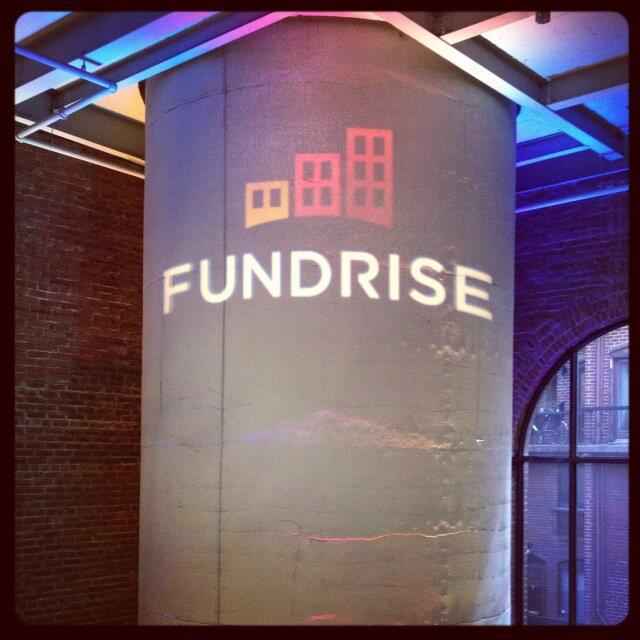 The Economic Development Corporation of the City of Detroit has awarded Larson Realty Group and Fundrise the right to transform the site into a mixed-use retail and residential project with stores, restaurants, apartments and town homes.  The project will be built adjacent to the redeveloped Tiger Stadium field.
Co-founder and president of Fundrise Dan Miller stated, "We are excited about participating in this iconic development, and our first project in Detroit. Through Fundrise anyone, especially Detroiters, will have the ability to invest in this groundbreaking development."
"Larson Realty Group is proud to have Fundrise as our partner on the redevelopment of the old Tiger Stadium site in Detroit," explained Eric Larson, president and CEO, Larson Realty Group. "Our project vision is to transform this storied site into an activated, mixed-use development that builds on the vibrancy and history of Detroit's Corktown neighborhood, while providing economic opportunities for generations to come."
With a $38 million funding round closed in June 2014, Fundrise has raised more capital in a first-round than any other crowdfunding platform.  This continued investment has enabled the company to further expand its platform throughout the United States, and move into target markets such as Detroit.
Co-founder and CEO of Fundrise Ben Miller added, "2014 has been a year of enormous growth for Fundrise. Winning the right to join Larson Realty Group to redevelop the former Tiger Stadium shows that there is substantial support for giving individuals a chance to participate in real estate, both locally and nationally."