Taiwan's Financial Supervisory Commission (FSC) plans to create a new crowdfunding platform, with a website active as soon as March 2015. According to a report in the China Post, The site will help young entrepreneurs raise money, as well as be a type of "personal venture capital," according to the FSC. Commission chairman Tseng Ming-Chung noted that the website is part of this year's development strategy.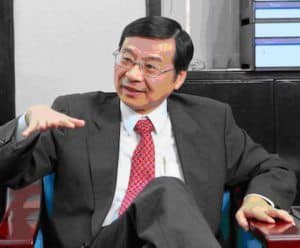 The FSC was established in 2004 as the regulatory body for financial markets and financial service enterprises.  The stated objectives of the FSC are to create a sound, fair, efficient, and internationalized environment for financial industry, strengthen safeguards for consumers and investors and help financial industry achieve sustainable development.
Contrasting with the Go Incubation Board for Startup and Acceleration Firms platform (GISA), crowdfunding websites may give small businesses and entrepreneurs a quicker leg up. GISA, whose one-year anniversary is this January, was created to be a "platform for small, non-public innovative companies with creative ideas, and to offer entrepreneurship counseling and capital raising functions, but not trading functions[,] to help innovative companies to acquire needed capital," according to the website for GreTai Securities Market, which established GISA.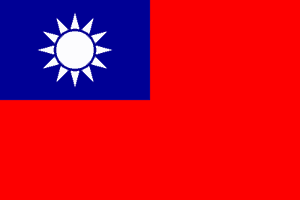 Whereas crowdfunding websites have a lower threshold for small businesses and entrepreneurs to start, before companies can be officially listed with GISA they must first register, be thoroughly inspected and have undergone a period of counseling with the GreTai Securities Market, according to an FSC officer.
The FSC officer also noted that crowdfunding has spread to Asia. DemoHour, AngelCrunch, FlyingV and others are among the most popular platforms, and include a variety of fixed or flexible crowdfunding models.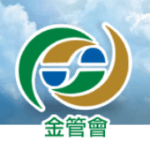 While the details of the crowdfunding platform have not been confirmed, the FSC plans to submit a proposal to the ROC's executive branch by the end of January. If the platform launches in March, when this year's Lantern Festival takes place, there may be a few more red lanterns, symbols of good luck and hope, let loose into the night sky.