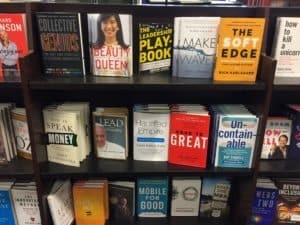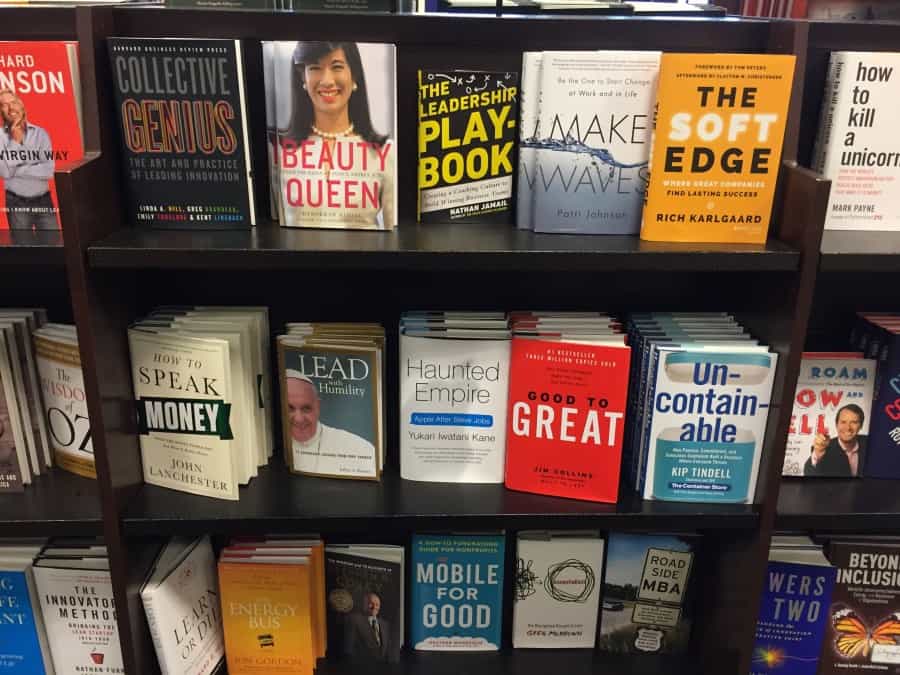 As a growing number of entrepreneurs and even corporations turn to crowdfunding as way of accessing capital and increasing brand awareness, a new breed of eager retail investors known as "investumers" are standing by with open checkbooks, looking to invest in the companies that make products that they consume.
But while the industry has seen an influx of resources and books aimed at helping companies attract the crowd and successfully raise capital, there is very little guidance for "investumers" as they allocate their hard-earned money to private, less transparent businesses.
I'm hoping to change that with my new "Investumer Tips" column. My goal is help this new strain of retail investor identify red flags before their investment starts waving a white flag.
A number of warning signs were detailed in my November 2014 post, Profiting from the Crowdfinance Revolution. Due to the overwhelming response of this article, and inspired by my good friend, Rose Spinelli's "Crowdfunding Tip of the Week", I proudly bring you the "Investumer Tips" column.
Investumer Tip Number Two: "Recycling Yesterday's News"
Let's get real. No one cares about yesterday's news. Just ask the former high school prom queen drowning in her flask and wolfing down a Krispy Kreme on her way home from a Weight Watchers meeting.
The alarm bells start shrilling when I find a company disseminating old news. Granted, there can be a number of reasons for retweeting months old articles or recirculating past press releases. But more often than not, it is a clear signal that the company is not advancing as it should.
When a company is progressing, it proudly announces new customers, revenue growth and innovative product lines. On the other hand, when a company is failing to obtain clients, market share or profits, it desperately tries to stay relevant by making trivial or dated matters appear newsworthy.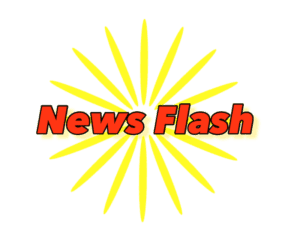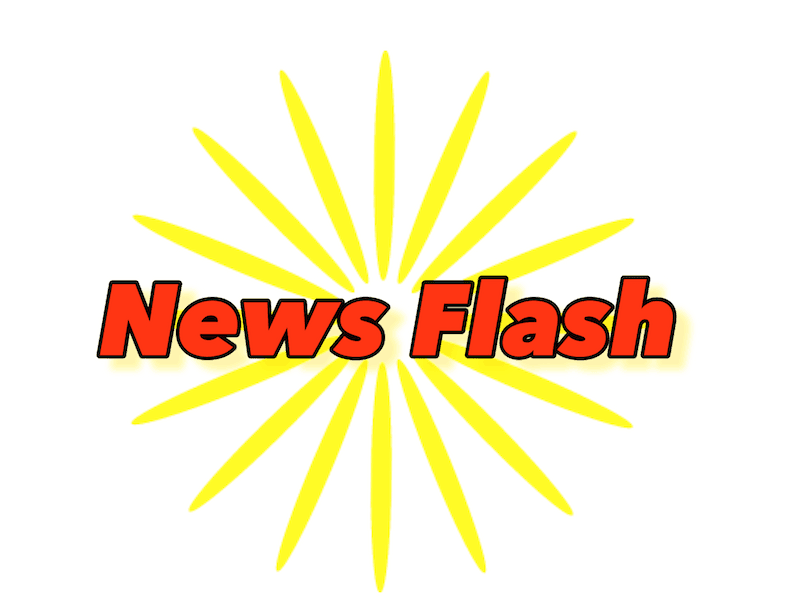 Companies that are floundering typically resort to broadcasting events such as a "website re-launch" or a "product upgrade". Here's a newsflash: flourishing startups spend their time innovating, not squandering it on a website makeover. And unless the product already possesses a solid customer base and industry recognition, "additional features or upgrades" are completely meaningless.
A former prom queen can cling to her high school yearbook and bask in her glory days. A business does not have that luxury. Companies must peer forward, not backwards, in order to succeed in today's competitive economic environment.
"The only time you should ever look back is to see how far you've come." – Author Unknown
---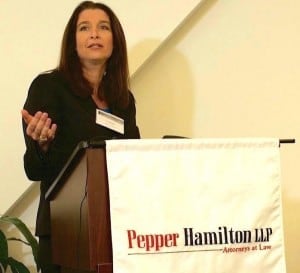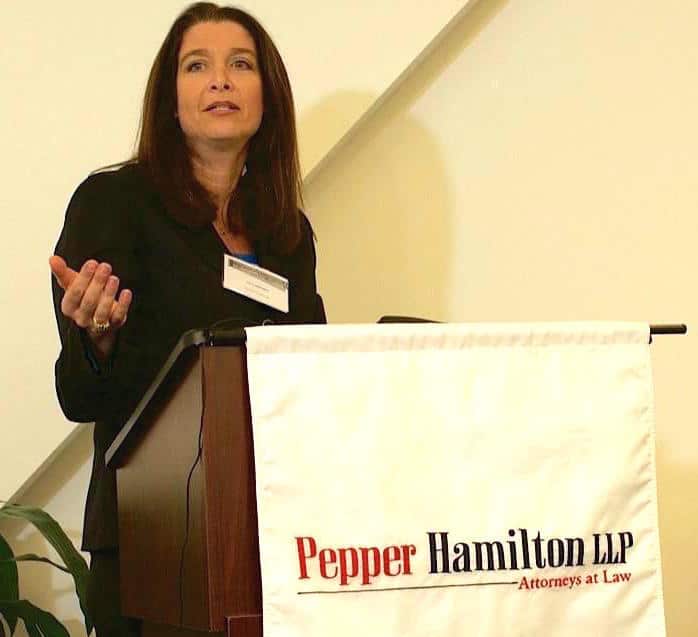 Dara Albright is a recognized authority, thought provoker and frequent speaker on topics relating to market structure, private secondary transactions, next-gen IPOs, P2P and crowdfinance. Albright has held a distinguished 23 year career in IPO execution, investment banking, corporate communications, financial marketing as well as institutional and retail sales. She is most known for introducing rising asset classes and crowd-structured financial products to the Wall Street community.

Through her NowStreet blog, Albright was one of the earliest voices covering the JOBS Act and advocating for greater democracy in the equity and credit markets. She produced the very first crowdfunding conference in January 2012 which was headlined by key JOBS Act architects: Congressman Patrick McHenry and Dave Weild. That event helped birth the crowdfinance movement and led to the founding of the industry's trade and leadership organizations. In 2013, she co-founded LendIt which went on to become the largest and most recognized global p2p & online lending conference organization. Some of the most prominent figures in the financial industry as well as the legislature continue to participate in Albright's events. Her leading-edge articles that have helped shape the direction of the crowdfinance industry can be found on Equities.com, Crowdfund Insider, Seeking Alpha, Investing.com and Business Insider. She has been featured in Forbes, ABA Banking Journal, Thestreet.com, Private Wealth Magazine as well as in a number of leading industry trade publications.

Prior firms she worked for include: Unterberg Towbin, Morgan Stanley Dean Witter, Divine Capital and Citigate Dewe Rogerson. She is a graduate of the George Washington University and holds securities industry Series 7, 24, 31 and 63 licenses.

Sponsored Links by DQ Promote