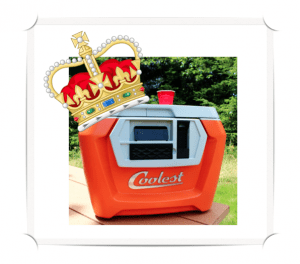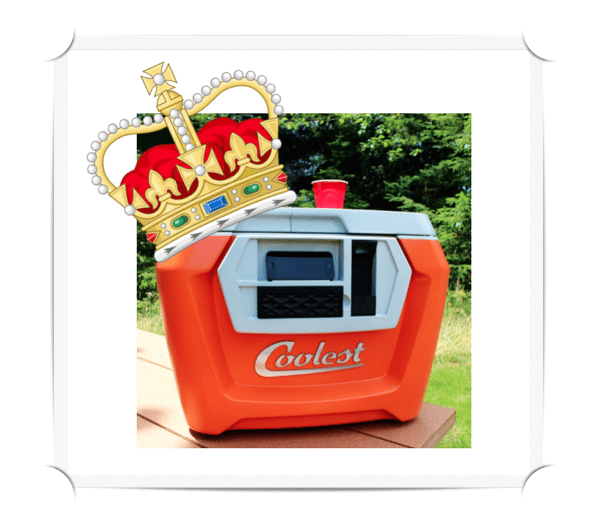 In a letter published on the Hackster site, management announced their new relationship with hardware creation helper Dragon Innovation;
We recently learned that thousands of people on Hackster are interested in building commercial products. Naturally we decided to do something about it.
We are thrilled to announce that we've partnered with Dragon Innovation to help qualified Hacksters ready their creations for crowdfunding, manufacturing, retail certifications, covering all the basics needed to go commercial. From Pebble Watch to MakerBot and the Coolest Cooler, Dragon Certified is an industry benchmark, now available at a mega discount, only for Hackster.
Go ahead, succeed

Dragon Innovation has filled a much needed void in the crowdfunding space.  Cool concepts that find funding success on crowdfunding platforms such as Indiegogo or Kickstarter – only to stumble and fail as they are unable to deliver promised products. The process of going from hardware dream to commercial success is a road littered with landlines.  Dragon Innovation, having helped products such as the Pebble Watch and Coolest Cooler, provides much needed production savvy.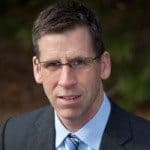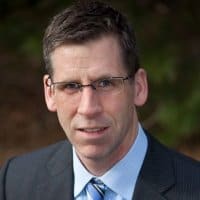 Hackster is a growing community for hardware creations.  Now they want to add another step in the ladder by providing a more complete service to their makers.
"We are thrilled to help the Hackster community 'de-risk' their creations with a special starter offer on Dragon Certified," says Scott Miller, co-founder and CEO of Dragon Innovation.
Adam Benzion, Hackster's co-founder said of the arrangement;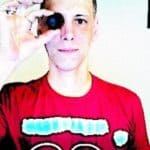 "Dragon Certified gives hardware makers the confidence they need to commercialize their products. We simply want to see more makers succeed."
Sponsored Links by DQ Promote