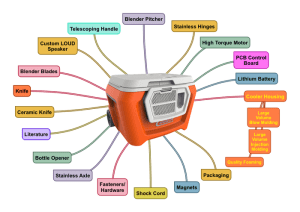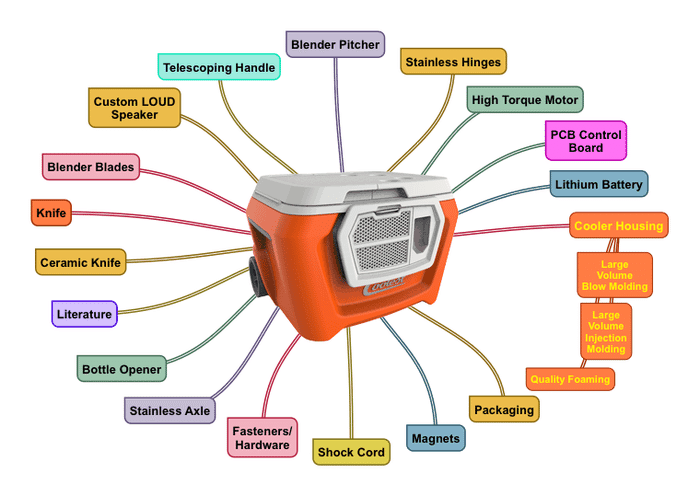 Coolest Cooler, the largest crowdfunding campaign ever on the Kickstarter platform, is working with Dragon Innovation to aid in the production process of manufacturing, shipping and delivering over 60,000 tricked out coolers by early 2015.  In a note to backers, project creator Ryan Grepper delivered his first mass communication in almost a month.  Gripper acknowledged that "making something like the Coolest live up to its name is challenging".  For backers who signed up to receive a Coolest Cooler it should be reassuring to know they have decided to work with Dragon.

Dragon Innovation is one of a select few companies that have focused on working with successful hardware crowdfunding campaigns.  Creating concepts and designing products is one thing, but to create a final prototype ready for manufacturing and source a factory at scale is part science and part art.  Few project creators have this type of skill and Dragon has helped some very well known projects, such as the Pebble Watch, get production up and running to actually deliver promised products.
Dragon may assist with a wide array of product completion including factory selection, vetting, project management and more. With teams both stateside and in mainland China coordination of a project the size of Coolest should be able to keep on track and hopefully on schedule.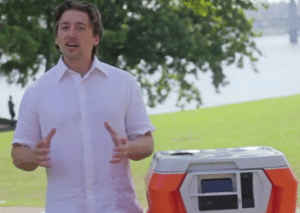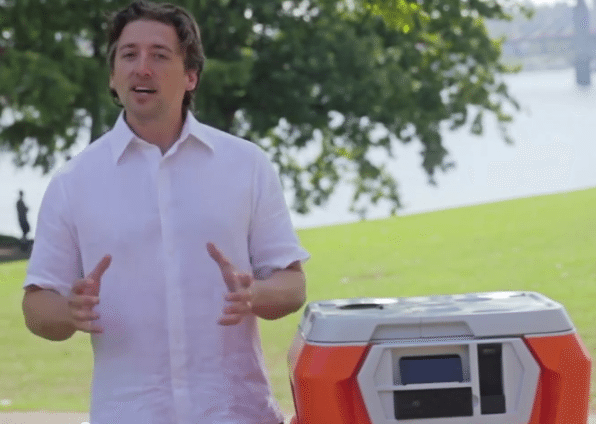 Grepper stated;
"…the folks at Dragon Innovation have been here to help us source manufacturers and suppliers while advising us throughout the process. We visited multiple factories in China two weeks ago and we are vetting and coordinating with all the sub-suppliers to make sure they can meet our extreme quality demands at the volume and haste we're after. To give you a sense of what's involved here are the parts of the Coolest that all require a different supplier!"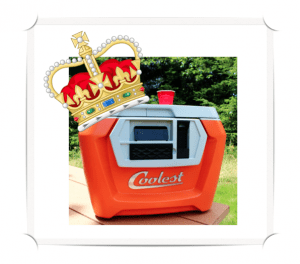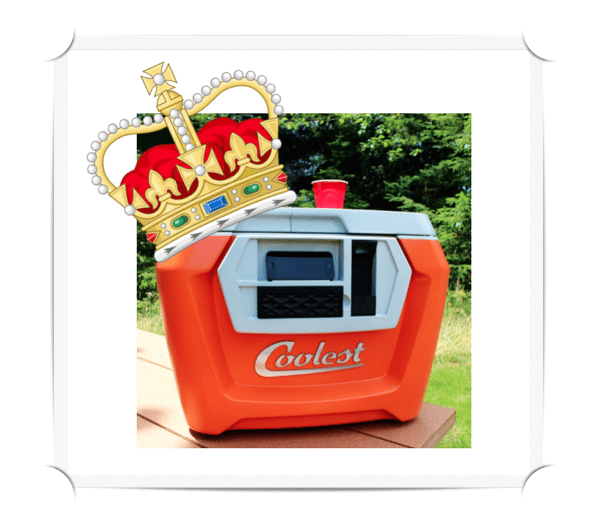 In a previous update Grepper acknowledged some design changes – something typical when you start to scale a product.  The "team of experts" are currently finishing up a new prototype of the Coolest Cooler" and by the sounds of things – another update with images should be coming soon.
Related articles across the web