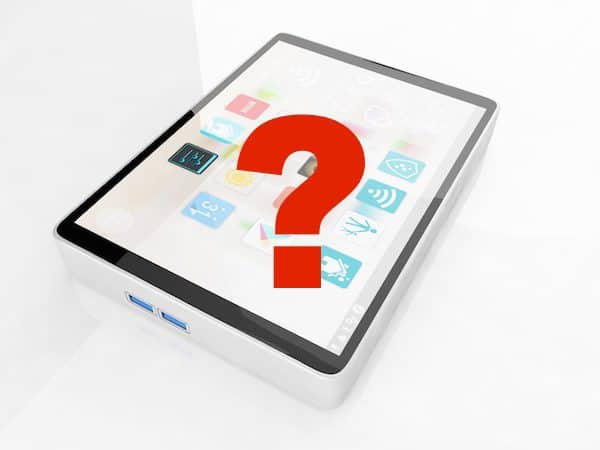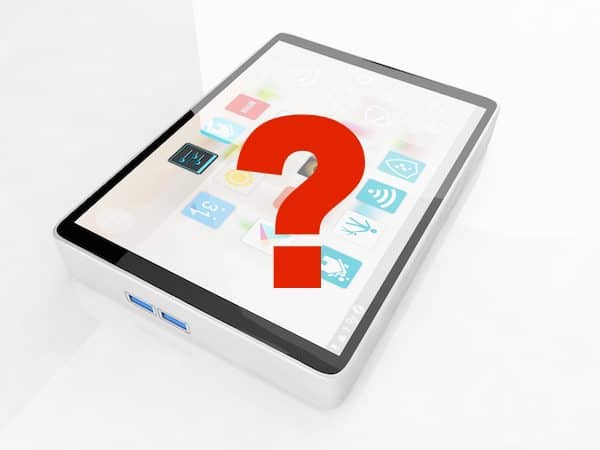 Last year, We shared some details about the Kickstarter- crowdfunding success SOAP Rablet, the all-in-on home automation router. The device was described as 2 GB/S WiFi 802.11AC, BLE, Zigbee, Zwave, Insteon, RFID/NFC, Home Media Server, Your Own Cloud and Domain.  Kind of a swiss army knife of wireless routers.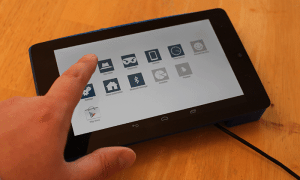 The campaign closed over-funded raising $142,112 on an $80,000 goal.  According to the campaign page 830 backers jumped aboard for this crowdfunding odyssey despite concerns of its ability to deliver at the time.  As you may guess, the hardware was expected to ship during the summer of 2014 but as it stands it appears most backers are empty handed.  It is also disconcerting that associated Facebook and Twitter accounts have gone dark.
A few months after their Kickstarter closing, the SOAP team hit the crowdfunding highway once again, this time launching a campaign on Indiegogo. For the second round of crowdfunding SOAP was able to walk away with over $261,000.  Over 2200 backers contributed to this campaign that closed in August of 2014.  Totaling up the two funding rounds and SOAP raised an enviable $400,000 plus.  Even while questions persisted about the project funds rolled in.
A backer update was posted this past week on both Indiegogo and Kickstarter stating:
Backers,
Just a quick update. For those of you who have pledged for hardware, you will still receive hardware. The new hardware will do 90 percent of what we pictured Soap to do. We are very excited to get this out to our backers. We are very close to start fulfilling our pledges and appreciate everyone's patience. We have received some hardware and are working tirelessly to get them over to out to you guys. We want to give you guys a product that not only meets our visions, but will also fulfill your needs and what you wanted Soap to do.
Thank you for all the support. Soap would not be at this point if it were not for you and we truly appreciate each and every one of you.
Soap.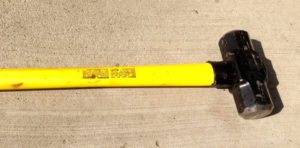 Several days ago Julie Jacobson writing on CE Pro hammered SOAP and the projects creators; Brandon Jeffrery Jones and Alexand Davis Jones, stating they had both filed for Bankruptcy under Chapter 7.  Meanwhile a 3rd crowdfunding campaign is now live on Indiegogo. Hopefully this time backers will beware as it appears the game is up.  The report states that Alex Jones filed for bankruptcy 2 months after killing it on Kickstarter (and prior to firing up the 1st campaign on Indiegogo).
CEPro was contacted by Chris Lundwall, a Board Member of SOAP who came to the Jones brothers defense.  Lundwall stated they  "really are honest and assertive and wanting to make people happy. The original goal is what they have pursued all along." and "They had much bigger dreams than resumes." Lundwell, who is described as having a solid resume himself, states he believes in the project and the ability to deliver.  There is some solace in the fact that Lundwell has put his reputation on the line to help SOAP out.
And what of the campaign backers?  A quick glance at backers comments shows more than a few disgruntled supporters.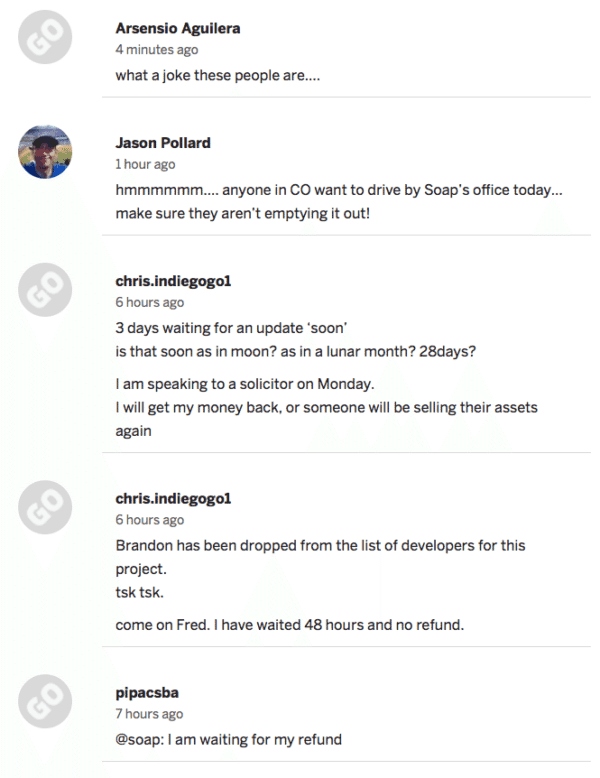 Now that is just a sampling but there are plenty more like it on both Kickstarter and Indiegogo.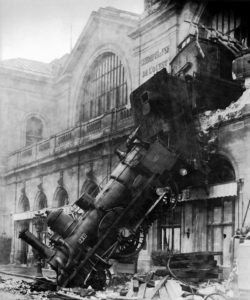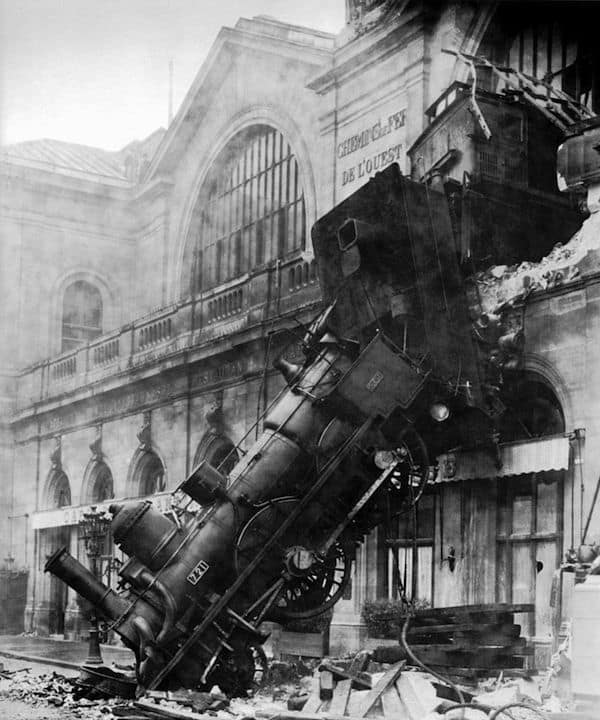 It is interesting to note that Indiegogo accepted the campaign following the success of the Kickstarter project. Perhaps Indiegogo should review their acceptance protocols? It is simply wrong  that a 3rd campaign was allowed to hit the pages of the internet.

Who knows if the SOAP routers will ship or not.  Expectations are already being managed with statements like "90%" of promised features will be delivered. CEPro describes this shift as  "an off-the-shelf router with a SmartThings home automation hub". Better that than nothing at all I guess.

SOAP should honor requests for refunds but by the sound of things – I wouldn't hold my breath.  At some point in time an enterprising Attorney General will start to gun for campaigns that are simply vapor.  Not certain if this is the one – but it is going to happen.

A note of caution for people supporting crowdfunding campaigns: Experience and background count. Do your due diligence before backing a complex product like this.  Take a quick look at the train wreck of a project "Kreyos Watch".  Pretty pictures and promises are easy. Delivery is not.

Have a crowdfunding offering you'd like to share? Submit an offering for consideration using our Submit a Tip form and we may share it on our site!

Sponsored Links by DQ Promote