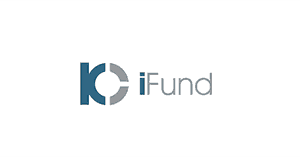 KC iFund continues its development as an evolutionary online platform for real estate investing with two new real estate offerings, a new investment process and headquarters in Palm Beach, Florida.
Launched in late 2014, KC iFund set itself apart from the standard crowdfunding platforms by providing an investment template standardized for all deals. KC iFund has simplified the typical investment cycle with a clean and intuitive process from due diligence through investment funding via the user-friendly and accessible.
Founding member of KC iFund, Andrew Steel announced,"We are excited to have such a strong following from the start and the process we have put in place really resonates with people looking for quick and easy analysis. At KC iFund, we've done the research to simplify and streamline the process for our investors. We offer clear, concise and reliable information on the real estate market that only institutions and expensive services have had access to in the past."
The two new real estate offerings posted to the KC iFund website are cash flowing assets discounted by 20 percent or more of the current market value. The advantage of a KC iFund investment is the access to deals that provide high yielding cash distributions to investors in the first month and a healthy exit valuation.
Steel then added,"Our platform is a truly unique concept, and we are extremely excited about the potential for our industry. The KC iFund tools provide an all-encompassing and thorough digital investment process that is bringing this sector of the real estate industry healthy attention."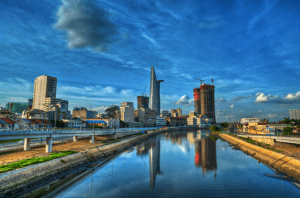 KC iFund is a real estate crowdfunding platform founded in 2014. KC iFund team members have conducted more than $1.5 billion of real estate transactions throughout the United States. The team has participated on some of the most high profile deals in the country and acquired over $50 million in UPB of distressed assets from major financial centers. KC iFund is one of the most innovative and sophisticated crowdfunding platforms providing investment opportunities in high yielding mortgage opportunities.