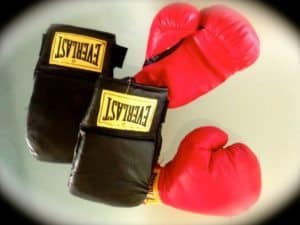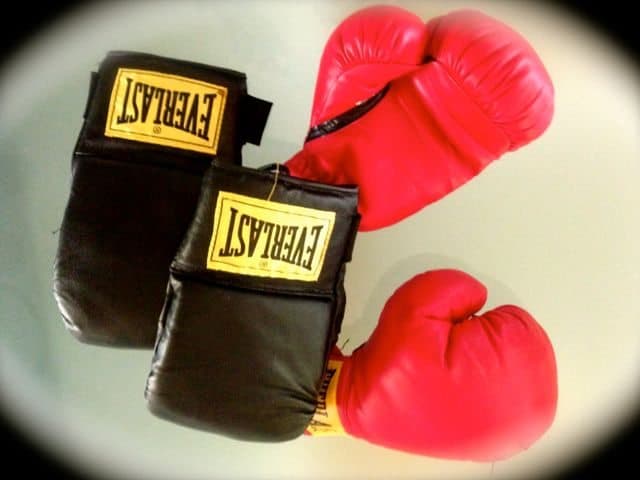 This past Friday a lawsuit was filed in Texas for patent infringement against global crowdfunding platform Indiegogo.  The plaintiff in the case is AlphaCap Ventures LLC, a filing associated with a Mr. Charles Ainsworth.  Ainsworth is a patent attorney based in East Texas  who "has earned a reputation for obtaining superior results on behalf of a wide range of clients" at Parker BUNT & Ainsworth.
AlphaCap Ventures has demanded a trial by jury and the case has been assigned to Judge Robert W. Schroeder.  AlphaCap Ventures currently shows 8 open litigation cases as a plaintiff in PACER.
At this writing it was not clear as to the exact details of the patent as the filed complaint was unavailable. AlphaCap Ventures is listed as holding multiple patents.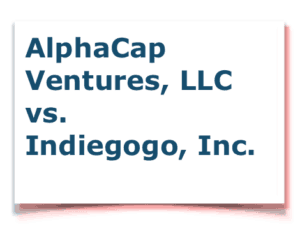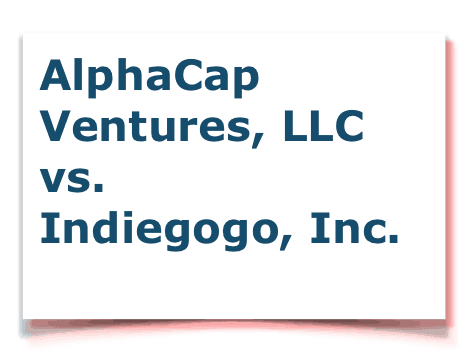 California based AlphaCap Ventures is described by Bloomberg as offering strategic, operations, and financial advisory services in the United States. It offers capital acquisition, merger and acquisition advisory, deal due diligence support, and valuation services. The company also offers research, company positioning, corporate partnerships, fairness opinions, direct investment, and exit scenario planning and evaluation.

Kickstarter has had to endure similar attacks on its crowdfunding platform, most recently in a case last year.

Sponsored Links by DQ Promote