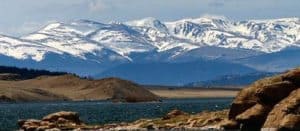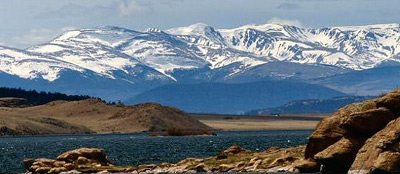 It appears that Colorado wants to improve capital formation for small companies as well.  The Centennial state is preparing to introducing legislation that will facilitate crowdfunding by authorizing on-line intermediaries to match Colorado investors with a Colorado based business that wishes to sell securities to raise funds in a "simplified regulatory regime".
While there are some similarities to the moribund federal legislation, authors have attempted to improve on some of the glaring deficiencies that have pinned Title III retail crowdfunding.
In brief: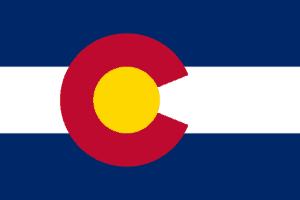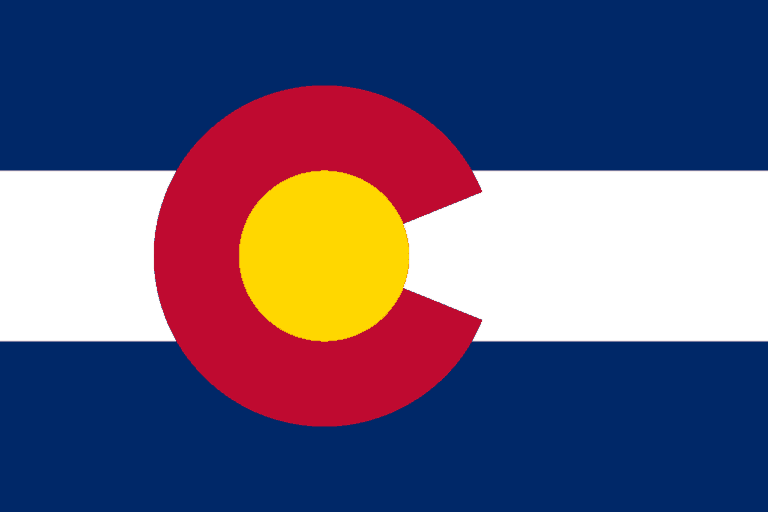 Non-accred's can invest up to $5000 but no more. Accreds, as defined by existing federal guidelines, may invest as much as they want.
If the issuer provides audited financial statements they may raise up to $2 million.  Without audited financials the raise is capped at $1 million.
Issuers must explain these are risky & illiquid securities. All in plain, non-technical language.
Issuers must provide quarterly updates to investors.
Funding portals must keep records of shareholders (available for inspection) and may only be compensated by a fixed amount for each offering, a variable amount based on the length of time that the securities are offered by the on-line intermediary, or a combination of the fixed and variable amounts.
This legislation is an unedited and draft version so disclaimer: this is subject to change.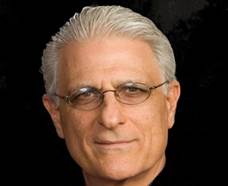 In regards to Colorado there is an active crowdfunding group operating with regular meet-ups.  ColoradoCrowdfunding.org, managed by Ray Burrasca, has been championing the cause.  His day job is at  Denver-based investment banking/financial advisory services firm Windom Peaks Capital.  He recently published an extensive post regarding his opinion as to what crowdfunding rules should do (and what they should not) in a post entitled "Torching State Crowdfunding for Startups Without Even Trying".  Burrasca states the proposed Colorado bill is not bad.  "But it fails to address, as both the prior Title III federal attempt and the various other states' attempts at crowdfunding have failed to address, the two most basic issues that confront and frighten investors (especially unaccredited investors, to whom our proposed bill is, and all of the other federal and state solutions previously adopted are, directed):  risk of loss and lack of liquidity". There are some state statutes that have taken the easy path and replicated what the Feds have proposed and accordingly inherited some of the unfortunate challenges.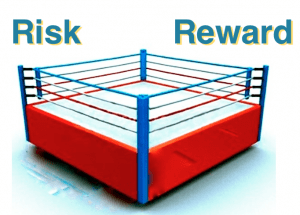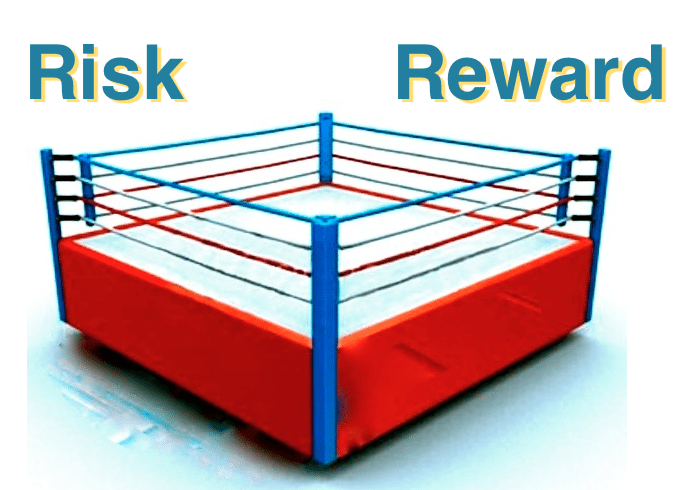 His polemic is worth a read.  An interesting point, and one that too frequently gets lost in the shuffle, is the possibility that most quality deals will skip Title III as it stands now. Thus there is fear that only the junk will be offered up to non-accreds. I, for one, do not believe that was the intent of the law. Frankly I think the non-accreds should be on par – or perhaps better off – than professional investors.  If you take a look at what is going on in the UK many investment crowdfunding offers are subsidized by tax reduction plans thus mitigating investor risk but encouraging funding for SMEs.  This is something our elected officials should took a good hard look at. Besides the Brits have been doing non-accredited investment crowdfunding for years now and thus have plenty of data.
[scribd id=253804732 key=key-0tBQt4wcEct9w8yVwHbJ mode=scroll]